Loft spaces are just one of many potential places in your property that can be converted into a vacation rental that can be leased by tourists. There are a few important considerations to make before deciding on this investment.
One good way to make money off of the extra space you may find in your home, such as a guest bedroom formed from a converted loft or attic space, is to lease it out through a broker as a vacation rental.
A twist on the traditional transient lodging offered by bed and breakfasts and hostels, the vacation rental spaces have become popular among travelers across the globe as a budget-friendly alternative to conventional hotels.
Loft conversions, home extensions, and guest houses all make terrific candidates for vacation rentals. Homeowners from London to Kent have invested in these conversions and used them as a way to monetize their spare space.
Vacation rental conversions are a serious undertaking; careful consideration must be made to tell if the investments are worthwhile.
Benefits and Drawbacks
Because of their popularity, vacation rentals have the potential to be a lucrative source of income for many homeowners. Apps such as Airbnb often have an easy sign-up process and provide homeowners with plenty of control over their rates and room availability.
The service gets a cut from both the travelers leasing the room and the homeowners posting their property on the site. Loft space is a terrific candidate for room conversions. These spaces usually cost less to renovate compared with building a full-on home extension or separate lodging structure.
The principal risks faced by homeowners who own the vacation rental room is the liabilities brought by each of the guests to the property. The most common drawback is that guests have the potential of damaging their properties in some way, such as through vandalism and unauthorized parties.
Vacation rental brokers such as those in Airbnb do sometimes provide protection to damages caused by irresponsible guests, but the best recourse is often to take steps to prevent or discourage irresponsible guest behaviors.
Before you can begin building and listing your loft space as a rental online, you must first get clearance and authorization to do so from either your landlord or city officials to ensure that your plans to rent out your space remain well within the scope of legality.
Key Considerations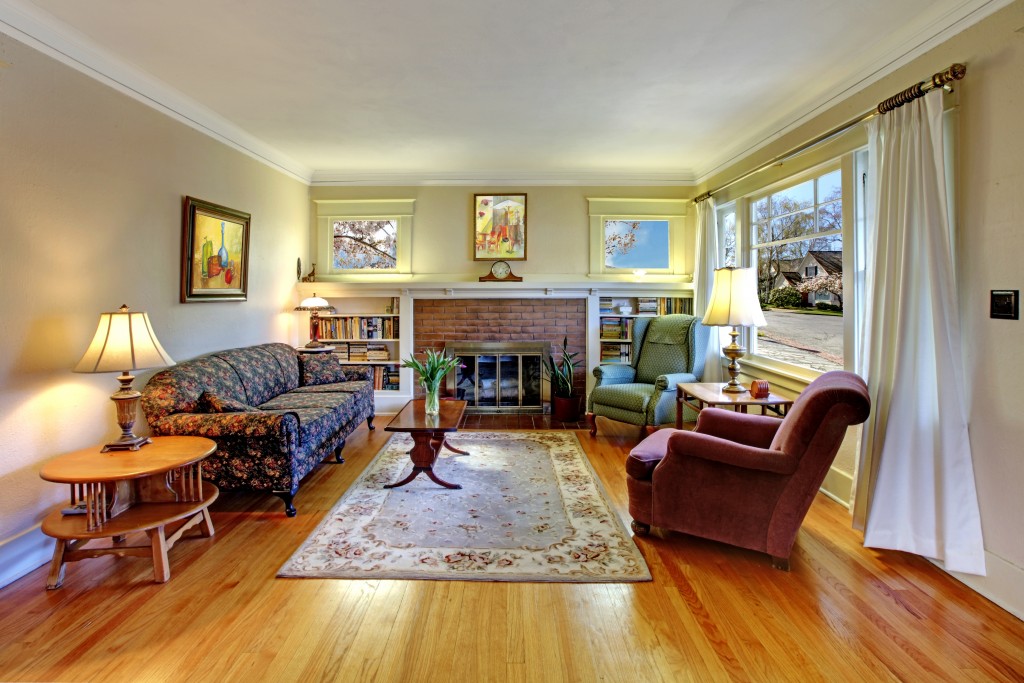 The obvious choice of choosing to let others stay in your personal property aside, there are several things to consider before converting your loft space into a vacation rental. Besides offering a space for lodging, you must also set your property apart from the others through features and service, which can be a challenge.
First among them is how much space you can offer to your potential guests. Amenities and features are among the best ways to attract guests to a vacation rental, and some amenities are almost mandatory.
Although a few amenities such as safety deposit boxes and free Wi-Fi don't take that much room, others are a bit more space-intensive. Will there be enough room for their own private toilet and bath? Will there be separate dining areas?
These all factor in on whether your loft conversion can become viable as a vacation rental. Another key aspect is how well you can manage the role of host to your guests.
What services can you and your household offer to guests besides the bare minimum expected? Would meals come with the room? Will you socialize with them in any capacity? The success of your rental venture depends on your ability to distinguish your property from others in the market.