Consider wall and floor improvements for a fresh modern look.
Add amenities like a pool, outdoor kitchen, deck/patio, or garden.
Roof remodeling can extend the life of a home and protect it from the elements.
Research materials, get quotes from contractors, and consider financing options to ensure the best value.
The home is an essential part of life for every person. It provides necessary shelter, security, and overall well-being that allows them to thrive. Statistics show that having a secure place to call "home" has powerful implications on physical health, mental health, financial stability, and educational outcomes.
Studies have found that 86 percent of people with a stable home reported feeling safe or very healthy, compared with only 73 percent without a stable home. People who live in safe, permanent residences are also more likely to report feeling financially secure, at rates up to 22 percent higher than those without secure housing. Furthermore, research has found clear links between educational success and having a stable home: children who had been homeless for at least one year have been found to have lower school attendance rates and are less likely to graduate than their peers in stable housing.
However, the home might be something that you'd like to upgrade or change. If you're considering making adjustments, here are a few to consider.
Wall and Floor Improvements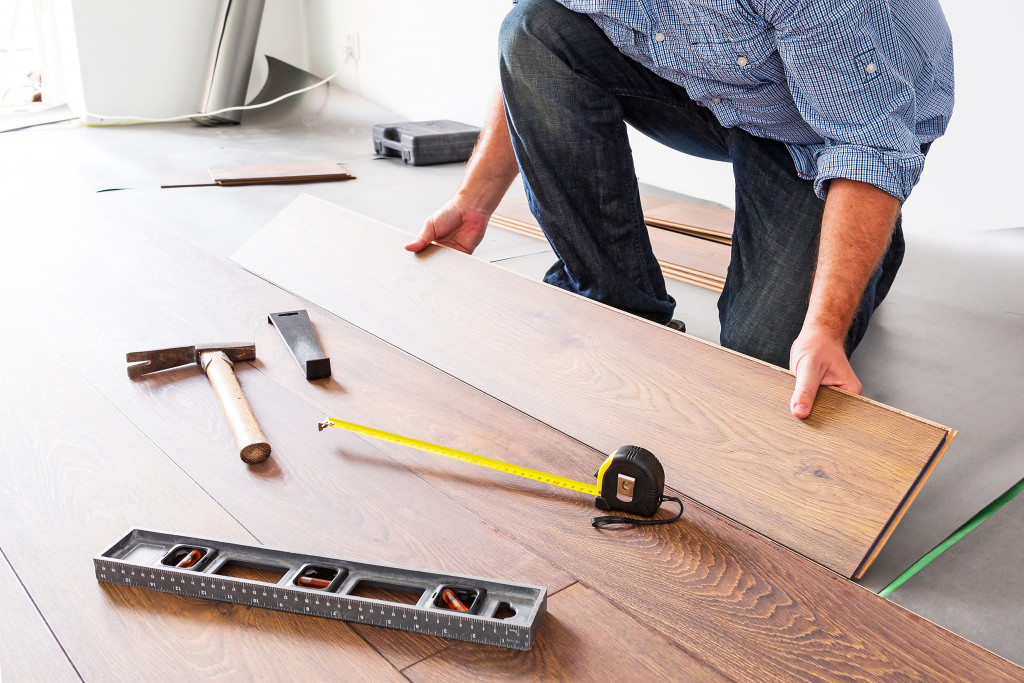 The most visible surface areas are the best places to start with your home renovations. The walls and the floors will significantly impact the overall look and feel of your home. As a result, you should consider making changes to those areas, allowing you to give the house a fresh look and bring it up-to-date with modern trends.
You can consider adding paint in a different color or texture for walls. Or maybe try wallpapering for something more unique. You can make those changes for every room, including the bathroom, kitchen, and outdoor patio.
For floors, you could look into various materials like tile, hardwood, or laminate, depending on your budget. You can also consider cork and bamboo for more sustainable options. However, you might require professionals to help you install flooring properly.
Finally, if you want to add some extra character to your home, why not add an area rug? A rug can tie together all the elements in a room while giving it a unique touch that impresses guests.
Amenity Installation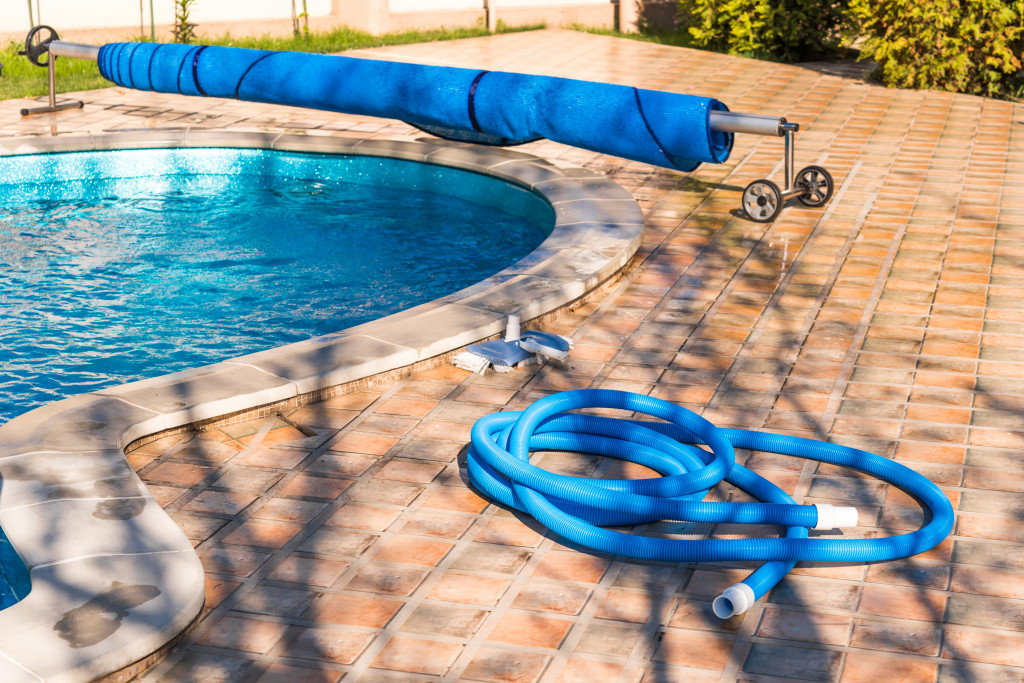 While those improvements can help make the home more modern and efficient, adding amenities can make it even better. A National Association of Home Builders study found that amenities are becoming increasingly important for homeowners, with 85 percent of buyers indicating they wanted at least one amenity.
Here are a few to consider:
Swimming Pool
The swimming pool can be a great way to cool off during the summer. Plus, if you have children or pets, it provides excellent entertainment for them as well. Fortunately, plenty of options are available for both inground and above-ground pools, depending on what type of space you have available.
Outdoor Kitchen
If you love cooking and entertaining outdoors, an outdoor kitchen could be a great addition to your home. It lets you enjoy the fresh air while preparing meals or hosting a party. The best part is that plenty of options are available in size, materials, and style.
Deck or Patio
An outdoor deck or a spacious patio can provide a perfect space for relaxing and spending time outside with family and friends. Plus, it adds value to your home if you decide to sell. Many different materials, such as wood, composite, brick, or stone, will ensure your outdoor space looks perfect for years to come.
Garden
The garden is a classic way to add beauty and functionality to your home. It's a great space for growing vegetables, herbs, or flowers and can even be used as an entertaining area. Plus, it's an eco-friendly way to reduce your carbon footprint while making the most of nature's bounty.
Roof Remodeling
The roof might be an afterthought regarding home renovations, but it can make a huge difference. A new roof will not only enhance the look of your home but also extend its life and protect it from the elements. Plus, many different materials, such as asphalt shingles, metal roofing, or wood shakes, will fit any budget.
However, you might want to get experts on roof construction and remodeling projects to ensure the job is done correctly. They can ensure that your roof is installed correctly and lasts many years.
Final Thoughts
These are just a few of the options available when it comes to home improvements. The important thing is to make sure you consider all your options carefully before making any decisions. Research materials, get quotes from contractors, and look into financing options that fit your budget. That way, you can ensure you're getting the best value for your money and enjoy your new home for many years!