A lot of people gained a newfound love for home improvement in recent months. But aside from making the repairs you've been putting off, replacing those that need replacing, and just doing basic maintenance around the house, a home improvement project strikes at the heart of outdoor aficionados the world over: building a deck. If you're considering taking this project on, here are the things you need to bear in mind.
Not a Patio
Your first task is just choosing between building a deck or a patio. Both options offer great outdoor experiences. The deck can be the more expensive choice (during construction and maintenance), but it adds more value to your home than a patio. The patio is easier to maintain and has a longer overall lifespan, but it's also prone to cracks and stains. Here's Nationwide with a great list of pros and cons of each option. Weigh them thoroughly and decide which one to build.
What It's For
There are several reasons people build decks. Before you start your project, you have to know what you want it for because that is going to influence other aspects of the build. They generally fall under the following:
Entertainment – You might want a deck for those Sunday afternoon barbecues where you invite your friends over.
Dining – Maybe you live in an area where the climate can allow outdoor dining most of the year.
Pool – Having your deck surround or beside your pool can be a good reason.
Landscaping – You might be interested in designing your outdoor space, even adding a garden around your deck.
Location
The bigger your property, the more options you have of where to build your deck. But it's not entirely dependent on the size of your property. You also need to consider the following.
The climate in your area
An area with sunshine, shade, and wind
Your view vs. your privacy
The location in relation to your house
Budget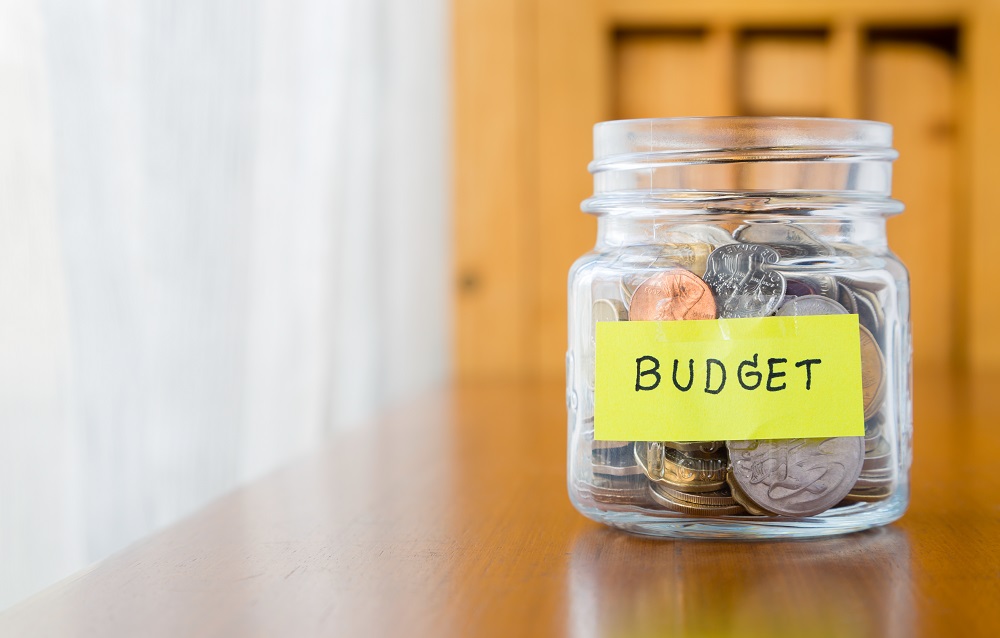 You have to be realistic with your budget while considering the following.
The size of your deck
The design of your deck (this includes the materials to be used)
The features of your deck (like seating and railings)
DIY vs. professionals (The Spruce offers some great insights to help you decide this one.)
Design and Materials
Once you have your budget and location, it will be easier to visualize your deck. Create the design you want and decide on the materials. Lowe's has an intuitive deck-designing tool on their website.
Wood is the traditional material for decks, but it's far from your only choice. For this project, you can even choose different materials for different parts. Here are some of the materials you might want to consider:
Composite – this is wood-like material made from recycled plastic mixed with wood fiber
PVC – You can go full plastic since it has the best fade, stain, and mold resistance
Aluminum – this lasts longer than wood and don't attract pests
Steel Grating – Like aluminum, these are low maintenance and high strength wood alternatives.
Regulations
Before you go out and buy your materials or hire people to build your deck, you must check the regulations in your area first. This will require you to submit blueprints of your deck to an authorizing body. You should also take building codes into account when finishing your design.
Building a deck is one of the most satisfying home improvement projects out there. Do it right and good luck!