Adding extra living space is a reliable strategy to enhance the value of your property. Increase its appeal and marketability by creating more functional and attractive living areas.
Explore options such as basement extensions, adding a second story, or constructing a delightful 

sunroom

 to enhance your living space. 
Converting a garage into a usable living space offers a compelling solution for those needing additional room.
Open floor plans can optimize natural light flow, fostering an inviting atmosphere.
If you want to add value to your home, adding extra space is one of the best ways. Increasing your property's living space can add thousands to its worth. But creating more space isn't always easy and many factors must be considered. This article will examine some of the best ways to extend your house and increase its value.
Do Some Renovations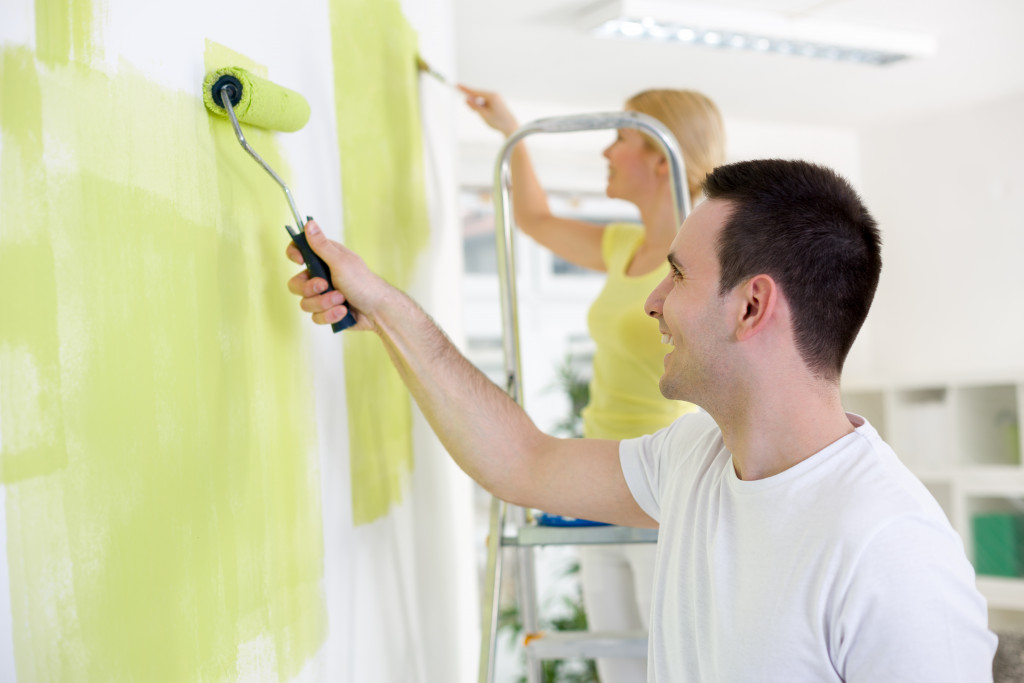 Doing some renovations can make a big difference to the value of your property. Here are some ideas for ways to spruce up your home:
Build a Basement Extension
A basement extension is an excellent way to add more living space to your property, whether you're looking to accommodate a growing family or need more space for guests or hobbies. It involves excavating the ground beneath your home and extending downwards to create a new room or set of rooms.
With careful planning and execution, a basement extension can increase your property's square footage, functionality, and appeal. While DIY basement extensions are possible, it's advisable to hire reputable basement extension services to ensure high-quality results and avoid costly mistakes.
These services have the expertise, equipment, and permits required to carry out basement extension projects safely and efficiently. They can also advise you on design options, ventilation, lighting, plumbing, and other aspects of basement extensions that can affect your comfort, health, and safety.
Add a Second Story
Adding a second story to a home is a substantial investment that requires careful planning and execution. This process involves constructing an entirely new floor on top of an existing structure, thus providing homeowners with extra living space. The second story can create an additional bedroom, bathroom, or sitting area to suit the homeowner's needs.
Properly planning the construction of the second story is essential to maximize space and provide structural stability. It is important to involve a qualified contractor to ensure the project is executed properly.
Construct a 
Sunroom
A sunroom is a room in a house designed to have a lot of natural sunlight. It is typically constructed with large windows and glass ceilings for maximum sunlight exposure. Sunrooms can be a great addition to any property as they provide extra space for relaxation or entertainment while connecting with nature.
Properly constructing a sunroom requires a lot of planning, preparation, and expertise. The location, size, materials, and ventilation should be considered to ensure the stability and safety of the structure. A well-constructed sunroom can add extra space and value to the property and improve the overall quality of living by providing a peaceful and comfortable space to enjoy the sunlight.
Convert Your Garage
Converting a garage into a livable space has become a trend as homeowners seek to increase their living space. Garages are being transformed into home offices, playrooms, or gyms. This is an ideal solution for those who desire more space but don't want to move.
It is important to note that converting a garage is not a simple task; it requires careful planning and consideration to ensure that the space meets the homeowner's needs. Important factors include proper insulation, ventilation, and heating to make the space comfortable and usable.
Create an Open Floor Plan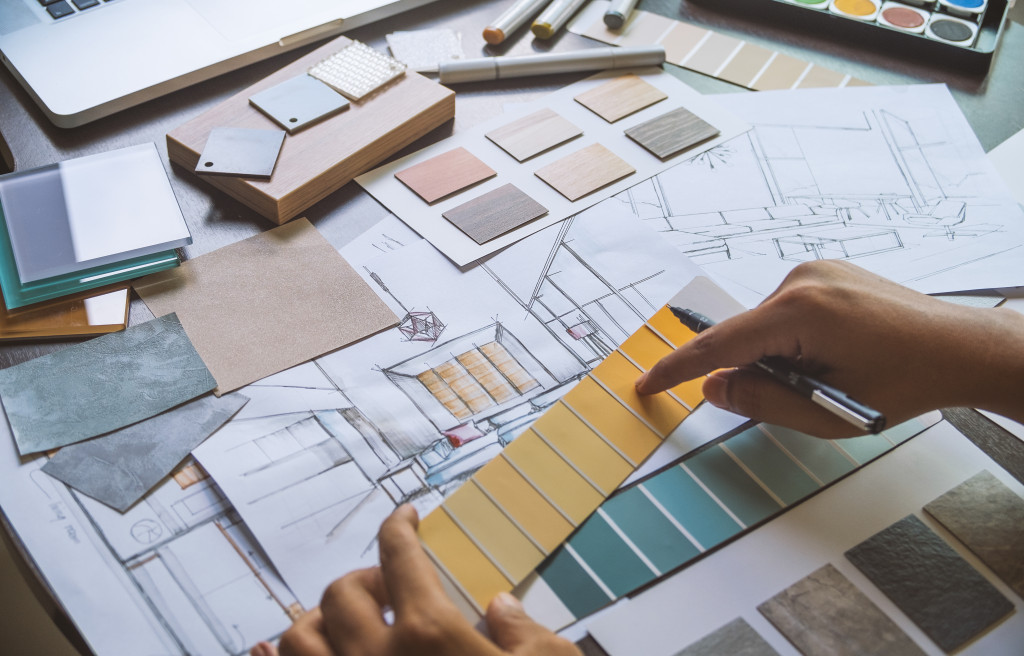 Creating an open floor plan is a common design decision homeowners make when they want to add more space to their properties. It involves knocking down walls to combine different areas like the living room, kitchen, and dining room, into one large open space.
An open floor plan improves the flow of natural light, creates an open environment conducive to entertaining guests, and allows for more flexible use of the space. Some other benefits of this design include increased visibility, better energy efficiency, and an allowance for better conversation and connection between family members.
When planning to create an open floor plan, homeowners should also consider incorporating practical design elements like zoning and planning for furniture placement to maximize their newfound space and bring a cohesive feel to the area.
Transform the Exterior with Landscaping
Landscaping can be a fantastic way to make your property more attractive and enjoyable. By transforming the exterior, you can add extra space to your property and create a stunning outdoor environment. This means thinking about everything from the trees and flowers you want to plant to the walkways you want to construct, to the water features you want to include.
It's essential to focus on the big picture, envisioning how each addition will contribute to the overall aesthetic and functionality of the space. With the right approach, landscaping can significantly enhance your property, making it the envy of your neighbors.
By exploring these methods, homeowners can expand their living space and augment the value of their property. Conducting thorough research and seeking guidance from qualified professionals is essential for a successful outcome. This ensures a safe, efficient, and budget-friendly completion of the project.