When people think of house extensions, the types that usually come into mind are an additional bedroom, dining space, or new kitchen. But for a more unique and exciting project, some homeowners opt for a special type of conservatory – the sunroom. Primarily surrounded by glass, sunrooms are a popular choice for homeowners who want to enjoy the view of their outdoors.
A sunroom gives you an affordable option to have an extra living space that blends in with your home's current style and design. Compared to most extensions that use solid shingles, this structure typically utilizes opaque roofs and has wooden decks or concrete patios as bases. Here's why you should consider adding a sunroom to your home.
Increase your home's value
One of the best things about opting for this unique home extension is that your house's value can shoot up. Regardless of how big that new square footage is, adding a sunroom can raise the value of your property. Real estate experts consider this extension a better financial investment than traditional addition as they provide a multi-functional space to the property. If you're looking to add a custom sunroom and are interested in selling your home soon, it's best to get a quote for its potential real estate value.
Bathe in natural light
If you're a homebody who's looking to get as much vitamin D, having a sunroom is a perfect addition to your house. This space filled with huge and wide windows can be an idyllic spot to let the sunlight in and relax. No matter where you sit, you can experience the sun's warmth and the health benefits that it brings. Aside from the sunshine vitamin, natural light is also effective for relieving seasonal depression, improving sleep, and boosting mood and productivity. And of course, this option is particularly safer compared to fluorescent lighting.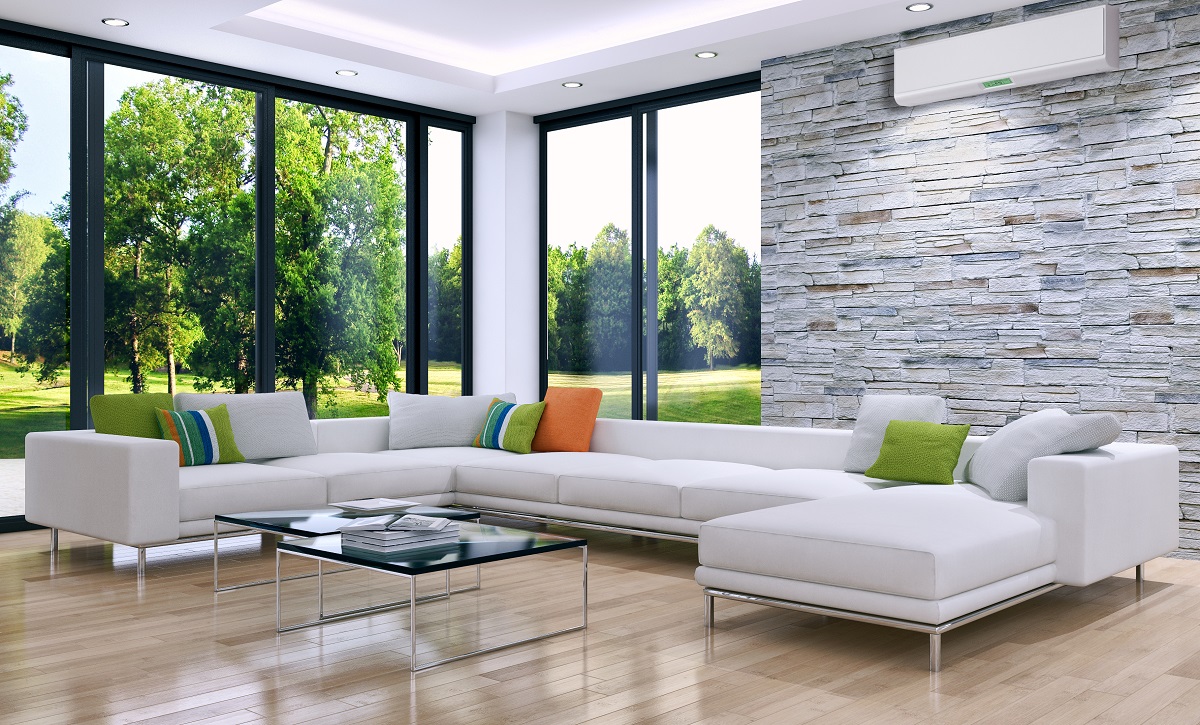 Give a separate sanctuary
Most of the time, homeowners see sunrooms as nothing but an 'extension' of their living area. But beyond that, you and your family actually have a separate getaway sanctuary where you can have more quiet mornings and serene nights. Instead of choosing a well-traveled path and turn the sunroom into a dirty kitchen or extra dining room, you can build it as your indoor spa area. This can make the spot more unique, giving you that perfect escape. By just adding some relaxing sounds and a massage chair, you and your loved ones can already have your own tiny piece of heaven indoors.
Extra space for hobbies
If you need extra space to perform and enjoy your hobbies, building a sunroom would certainly be an amazing solution. Whether you love writing, reading, scrapbooking, painting, or bird-watching, this unique house extension can surely pump up your nerves to do your hobbies or artistic pursuits. Having such a bright space for your craft can make everything seamless. You can store all your hobby items and accessories in one room, have privacy to do your work, and reduce the likelihood of clutter in other parts of the house.
Among the best hobbies for sunrooms is gardening. This home extension is obviously a great spot to plant and grow your flowers and food without worrying about pests or harsh weather conditions. The glass ceiling and walls of sunrooms can create a balmy and warm atmosphere for crops by trapping the heat. It's ideal for many kinds of herbs and vegetables that can grow in a controlled indoor environment.
Reduce electricity bills
While sunrooms don't necessarily work like a greenhouse, it's the next ideal thing to opt for. Considered to be energy efficient, building a year-round sunroom with the right glass type can help you save on energy bills. The modern glass technology used in most sunrooms can keep the room cool during summer and keep it warm during the chilly winter months. In other words, you won't have to make your heater or AC unit suffer when the season changes. Be sure to talk to a trusted sunroom contractor to get the proper window glass system and insulation for your home.
Depending on your location and the size of the project, house extensions can be expensive, so it only makes sense to ensure that it'll be worth every penny. By choosing to build a sunroom, you get to naturally bring in the beauty of the outdoors while staying in a comfortable living space. And the best part? Sunrooms are perfect for various kinds of activities and functions.