Building a home involves careful financial planning, including determining a budget and securing appropriate financing.
Alternatives to traditional financing, like renovation loans or government programs, can ease construction costs.
Expect and budget for unplanned expenses, keeping a separate contingency fund of at least 10%.
Essential construction equipment, including air compressors, concrete mixers, and generators, are crucial for successful home building.
Building a dream home can be an exciting experience. However, it can also be stressful, especially when it comes to finances. You might have an idea of what you want, but the cost of building a home can be overwhelming. The good news is that financing a house construction is not impossible. You can successfully finance your home construction project without breaking the bank with proper preparation and planning. This blog post will guide you in preparing for expenses and making smart financial decisions when building a home.
Determine Your Budget
Before you start building your home, creating a budget is crucial. Determine how much you can afford to spend on the construction of your home.
A budget can help you minimize the risk of overspending or underestimating the costs involved in building a home. It's essential to keep in mind that the total cost of building a house includes the cost of materials, land, permits, and labor.
If possible, getting pre-approved for a loan is a good idea. This can give you an idea of how much you can borrow and where your money should go. Budgeting for unexpected costs is also necessary, as they are inevitable in any construction project.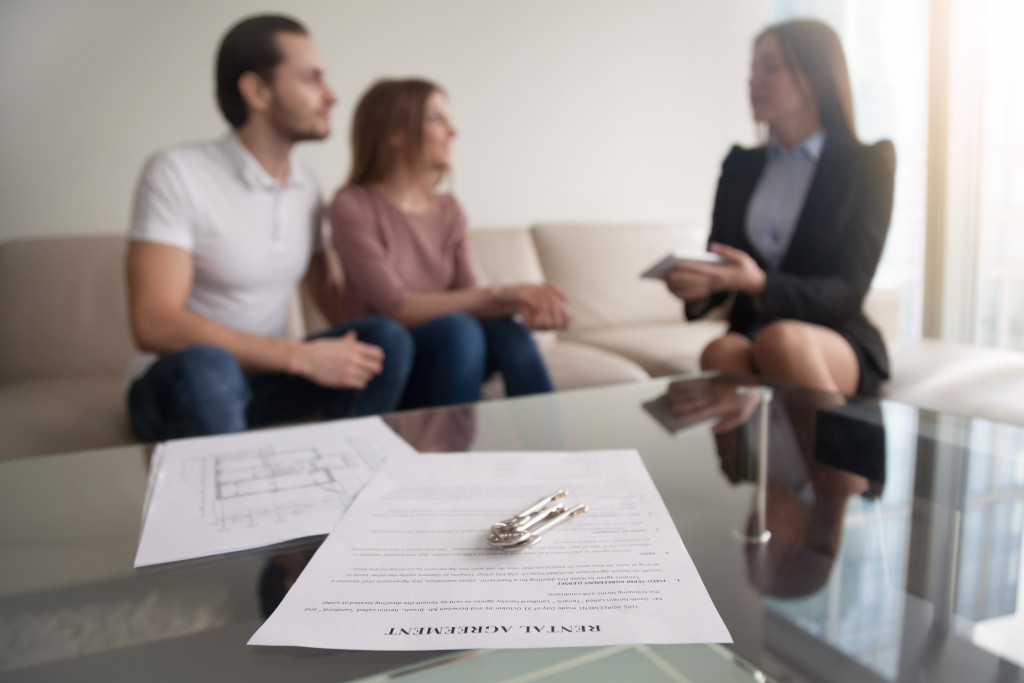 Consider Alternate Financing Options
While traditional financing is the most common way to fund a house construction, other options are also available. Government programs and grants can provide you with funding for your project. Aside from that, you may also consider seeking loan assistance from family or friends if they are willing. Here are some other things to consider:
Renovation Loan
Another financing option to consider when building a home is a renovation loan. The renovation loan is an excellent alternative if you don't have the savings to cover the upfront costs of construction. The lender will disburse funds in stages to cover materials and labor costs. When the building is complete, the loan is converted to a mortgage. This financing option may have lower interest rates than the typical construction loan.
Secure a Construction Loan
Once you have determined your budget, securing financing is next. A construction loan can help you cover the cost of building your home. The lender will lend you money to cover the cost of building the house, and you'll need to pay the loan back over time. Construction loans typically have higher interest rates than conventional mortgages. However, they offer more flexibility, and you only pay interest on the amount you have borrowed.
Keep up with Progress Payments
When you secure financing for the construction of your home, keep in mind that you'll receive progress payments. These payments are disbursed according to the project's timeline and completion milestones. It's essential to keep up with these payments to ensure that you don't run out of money during construction. Work with a contractor that can help you manage the costs and keep track of your expenses.
Prepare for Unplanned Expenses
Last but not least, it's vital to prepare for unplanned expenses. Building a home can be unpredictable, and unexpected expenses may arise. Include a contingency fund in your budget to ensure that you have the funds to cover unforeseen costs. Allocate at least 10% of your budget to contingencies to be on the safe side.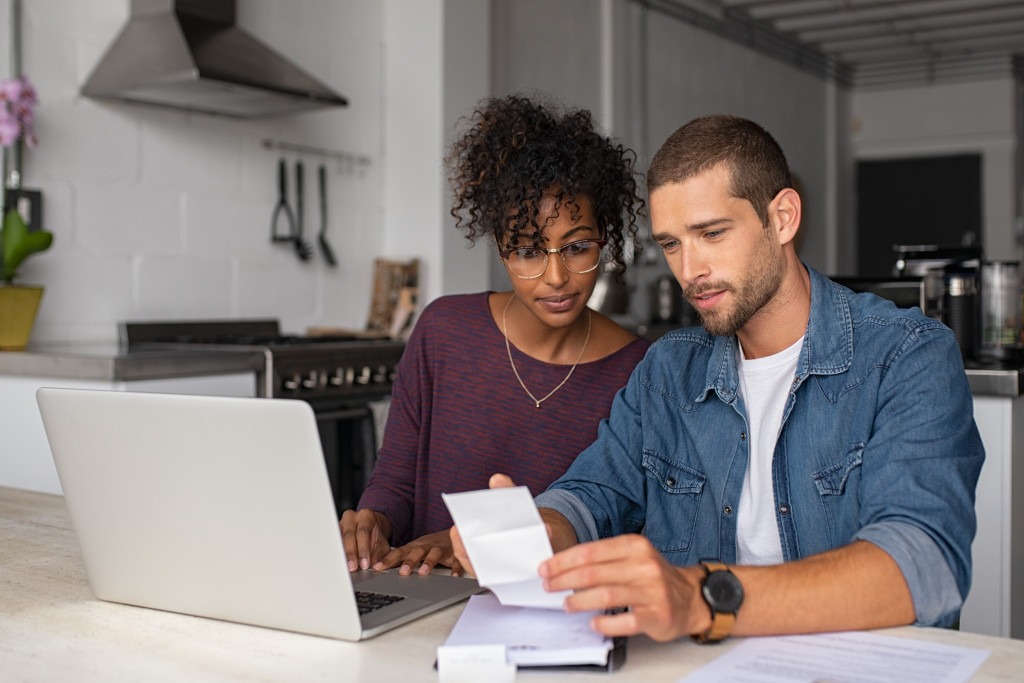 Consider All Needed Equipment
Aside from financial considerations, building a home has physical elements. You would also need to consider the tools and equipment that you will need for the construction. Here are some machinery and equipment to research about:
Air Compressors
Air compressors are essential pieces of equipment used in construction. They provide a stream of compressed air, which is helpful for powering tools such as nail guns, sanders, and saws. Just some of the uses of air compressors are inflating tires, cleaning debris, or blowing out water lines. Some air compressors come with various attachments that make them versatile tools for a variety of jobs.
Concrete Mixers
Concrete mixers are essential pieces of equipment used to create and pour concrete. They come in different sizes, from small wheelbarrows to large trucks. Having the right size concrete mixer is essential for successful construction projects. The type of mixer you will need should depend on the size and scope of your construction project.
Generators
Generators are used to provide power when no other source is available, such as in rural or remote areas. They can be used to power lights and tools on the job site. It's crucial to select the correct type of generator for the job you are planning to do. Some generators are designed to run for long periods of time, while others offer more power.
Financing a house construction can be a daunting task, but with careful planning, it's possible to make your dreams of homeownership come true. As a homeowner or home buyer, preparation is vital to successfully financing the construction of your home. Be sure to create a budget, secure financing, and consider alternate financing options. Always keep up with progress payments and set aside contingency funds for unplanned expenses. By following these tips, you can build your dream home without breaking the bank.