Strategic home renovations enhance living comfort and appeal and significantly boost property value when selling.
Kitchen remodels substantially increase home value, especially with high-quality materials and modern appliances.
Modern bathroom updates, outdoor living spaces, and roof replacements significantly enhance property value.
Energy-efficient upgrades make homes attractive to potential buyers, positively impacting the environment while increasing value.
Your home is not just a shelter but also an investment. As a homeowner, you want to maximize your property value to ensure you get the best returns when you sell it. One of the best ways to do that is through strategic home renovations. Renovating your home not only makes it more comfortable and appealing to live in, but it also increases its value.
However, not all home renovations are equal. Some may have little to no impact on your home's value, while others can significantly boost it. This blog post will discuss strategic home renovations that offer maximum returns.
Kitchen Remodel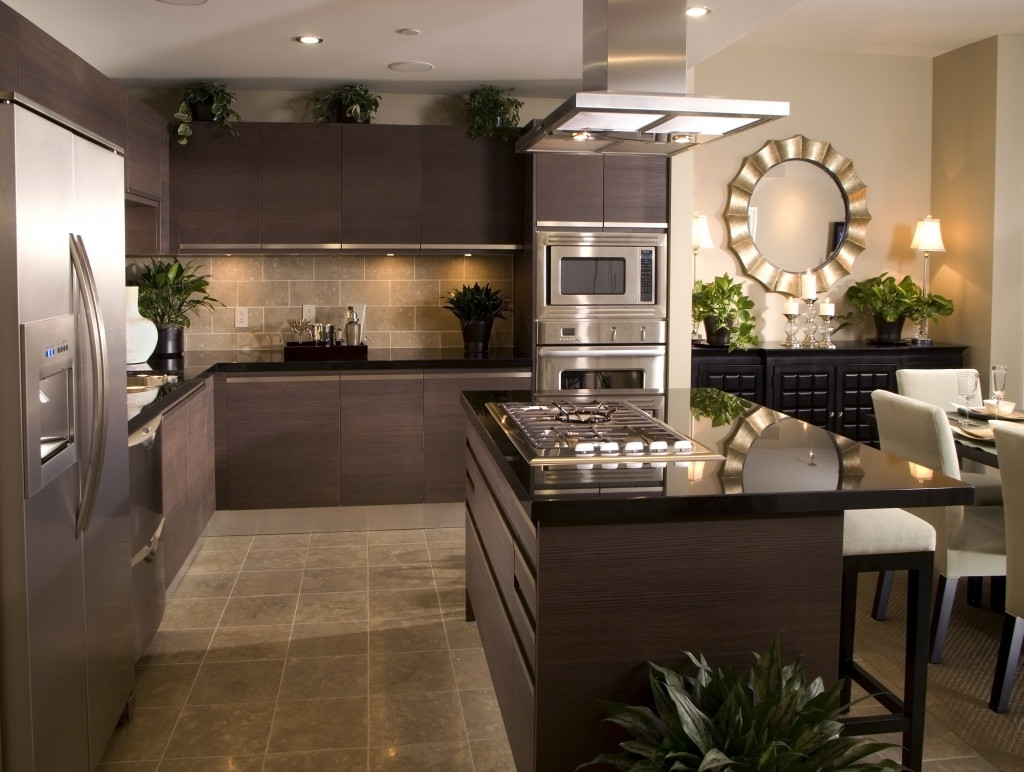 The kitchen is often considered the heart of the home. It's the place where families gather to cook, eat, and have conversations. A kitchen remodel is one renovation that can significantly increase your property value. Buyers often pay more for a home with an updated, modern kitchen.
High-Quality Material
Focus on high-quality materials and modern appliances to get the most out of your kitchen remodel. Ensure that your new kitchen design is not only functional but also aesthetic. Think about the latest trends and features that home buyers are looking for. Popular kitchen upgrades include a kitchen island, granite countertops, and energy-efficient appliances.
Bathroom Update
Bathrooms are an essential part of any home. An outdated bathroom can be a huge turn-off for potential buyers. A bathroom remodel can add appeal to your home and significantly increase its value.
Modern Design
Opt for a professional and modern bathroom design. Consider installing high-end features like heated flooring, rain showers, and smart technology. These features are more affordable than most homeowners think and can make a big difference. Even simple updates like new tiles, fixtures, and a fresh coat of paint can make your bathroom look and feel more modern.
Outdoor Living Space
Outdoor living spaces continue to be an in-demand feature that adds value to your home. A beautiful garden, patio, or outdoor kitchen can significantly affect your home's resale value. Outdoor living spaces create a more functional and aesthetically pleasing backyard, which can be enjoyed by the whole family. In addition, it can also be a great place to entertain guests and host gatherings.
Deck or Patio
There are many ways to enhance your outdoor living space. Some popular options include adding a deck or patio, installing an outdoor kitchen, creating a fire pit or fireplace, and incorporating landscaping elements like gardens and water features. These additions add value to your home and create comfortable and inviting spaces that can be enjoyed all year round.
Roof Replacement
Your home's roof is one of its most crucial components. It protects you and your family from the elements. Also, it can be a prominent visual feature that drives your home's curb appeal. An old, leaky, or damaged roof can take away its overall value. Investing in a new roof can add value and functionality to your home.
High-Quality Roofing Materials
When it comes to roofing materials, a wide range of options are available. Each material has its own unique qualities and benefits. The following are some of the most popular choices for roof replacement:
Asphalt Roof Shingles
Asphalt roof shingles are among the most popular roofing materials since they are quite affordable. They are also durable and easy to install. They come in various styles and colors, making them suitable for any home. However, they have a shorter lifespan compared to other roofing materials. To ensure the proper installation of the roof, you should consider hiring a professional asphalt shingle roofer to install the roofing material on the home.
Metal Roofing Materials
Metal roofs are gradually becoming popular since they are energy efficient and can last long. They can last up to 50 years with minimal maintenance. Additionally, metal roofs are lightweight and resistant to fire and wind. They can reflect heat, keeping your home cooler during the summer.
Clay or Concrete Tiles
Clay or concrete tiles are known for their durability and aesthetic appeal. They can last up to 100 years and are resistant to fire, rot, and insects. However, they may not be suitable for all homes due to their weight and cost.
Energy Efficient Upgrades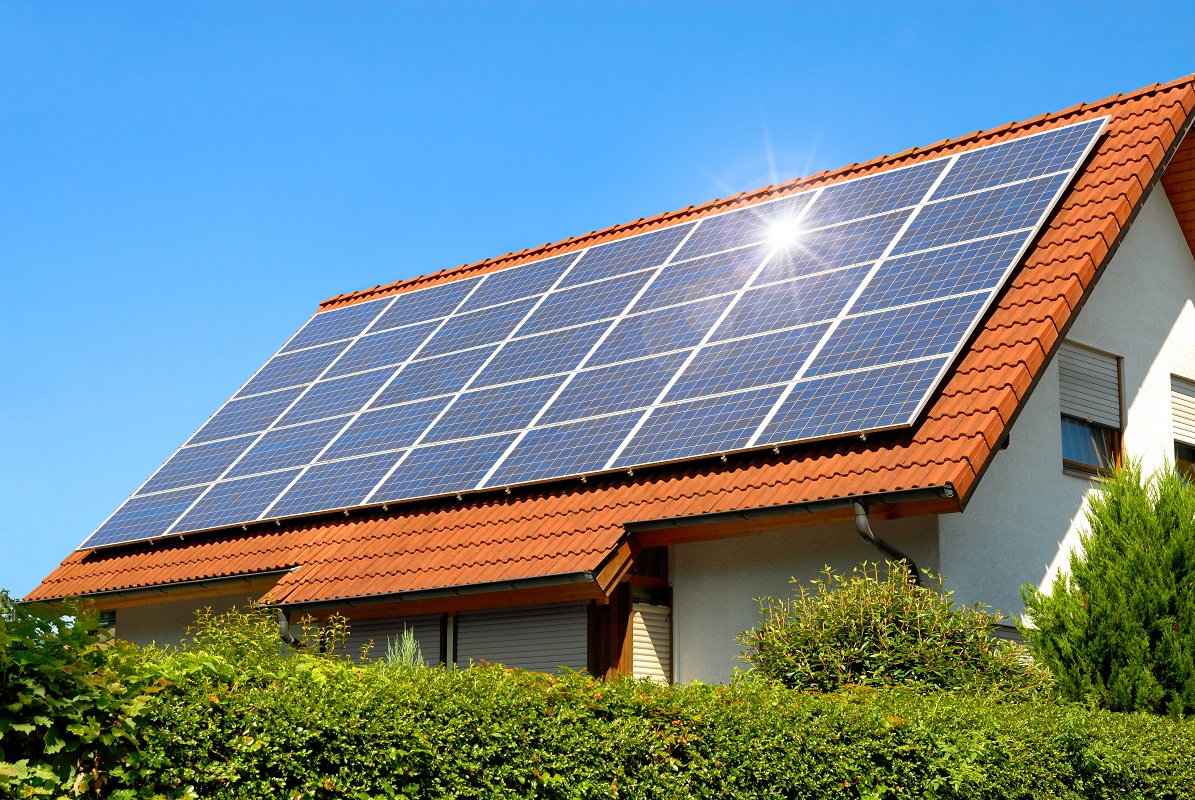 Green living is becoming more popular, and so are energy-efficient homes. Making your home more energy-efficient can increase its value and appeal. Consider adding solar panels, energy-efficient windows, and appliances, as these upgrades can save you money on energy bills and increase its value. Energy-efficient homes are not only attractive to potential buyers, but they also have a positive impact on the environment.
Renovating your home is a smart investment, but it's essential to choose your renovations strategically. This list of renovations includes options that can provide significant returns. Any of these renovations can increase your home's functionality and aesthetic appeal while boosting its value for future resale. Invest in your home, and it's sure to pay off.