Choose your sports team or color theme to feature on the exterior of your home.
Plan and design walkways, patios, decks, and more with a professional outdoor living designer.
Incorporate paint colors that match the dominant colors of your chosen team.
Add outdoor sports equipment like basketball hoops, mini football goalposts, or hockey nets.
Use unique and custom lighting to set the mood and theme you want for your home.
Calling all sports fans! Do you dream of a home that truly represents your passion for your favorite sports team? The exterior of your house is the perfect place to show off your love for your team in a creative way that resonates with you and your neighborhood.
It's time to think beyond the usual painted walls and try some extraordinary themes. This guide is for you if you want to give your home a touch of sports spirit. Here's everything you need to know about designing a sports-themed exterior for your home.
Choose Your Theme
The first step is to decide which sports game you would like to feature on the exterior of your home. The popular choices are basketball, football, baseball, hockey, and soccer. You can also choose a specific team you love to support.
Once you have an idea, start planning to incorporate your chosen sport into the design. A bold team logo or colors painted on your exterior walls or fences are the best ways to showcase your enthusiasm for the sport.
Design Planning
Once you have chosen your sports theme, it's time to start planning the design. Depending on the size of your property and the structure of your home, there are many ways to put together a unique exterior look. However, it would be best to work with an experienced professional outdoor living designer to help you create the perfect look for your home.
Your designer can help you plan and design elements such as walkways, patios, decks, and more that will enhance the sports-themed look of your exterior. It is also possible to include lighting fixtures, seating arrangements, and other special features to make your sports-themed design stand out even more.
Paint Scheme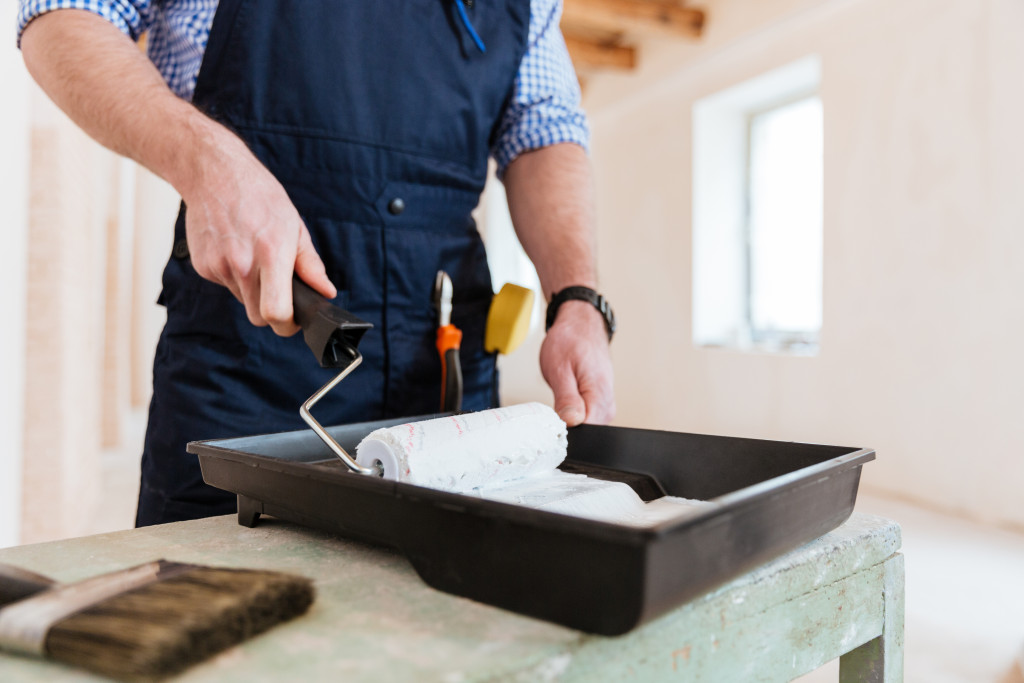 Paint colors play a critical role in the sports-themed exterior, reflecting passion and love for the game. Classic red, yellow, and green paint themes work well with most sports teams. However, you can also consider and creatively integrate the team's dominant colors. Also, don't forget to add unique accents and details like sports gear, tools, and equipment throughout the design.
Add Outdoor Sports Decor
Adding outdoor sports decor can make a significant impact on your sports-themed exterior. A basketball hoop, a mini football goalpost, or even a hockey net can draw the attention of your neighbors, make your home unique, and show off your support for your favorite team. Not only do these pieces serve as functional accents to your home, but they also make for great photo opportunities.
Unique Ultracool Lighting
Outdoor lighting can make or break the aesthetic potential of your sports-themed exterior. Unique and custom lighting can set the mood and theme you want for your home. If you're a baseball fan, use a vintage-style street lamp or a baseball bat-shaped lighting fixture.
Additional Tips
To ensure that you create the perfect sports-themed exterior, here are some other helpful tips:
Be mindful of your local HOA rules and regulations
Take the time to check your local homeowners association rules and regulations. Before getting started, this is important as you don't want to trouble your neighbors.
Find the right landscaping contractor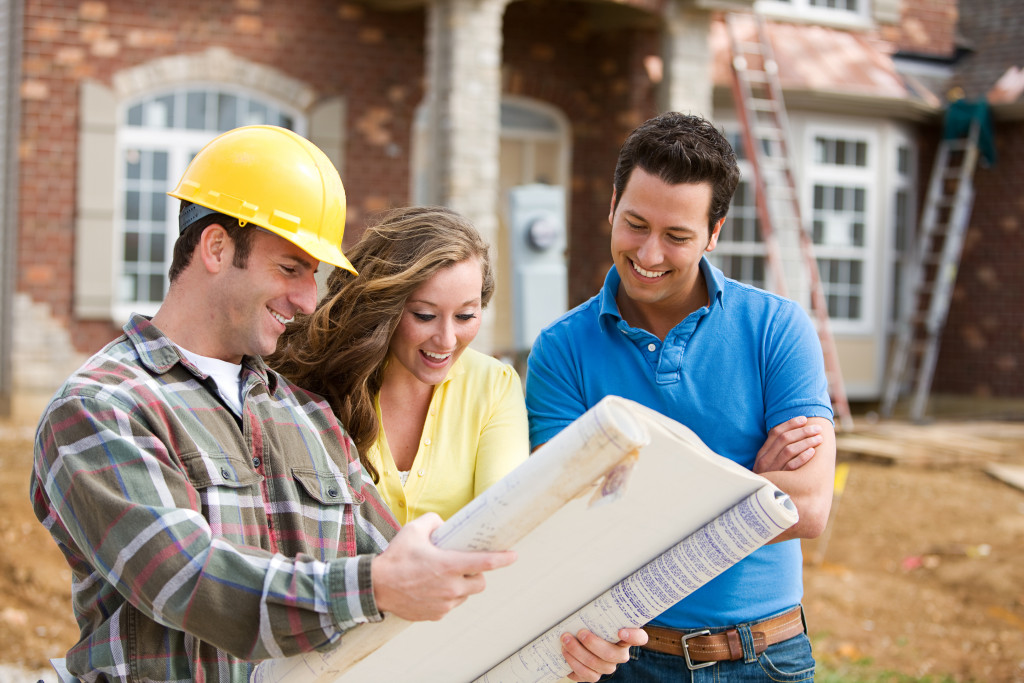 Ensure you hire a professional landscaping contractor with experience designing outdoor spaces for sports-themed exteriors. They can help you create an innovative space tailored to your vision and needs.
Make sure to keep it safe and secure
Be mindful of safety when designing your outdoor space. Ensure that all the features you add are secure and won't be a hazard for you or anyone else visiting your home.
Have fun with the design.
Above all else, have fun and be creative with your sports-themed exterior. You can add decorative elements such as banners of your favorite team or use themed items to create unique focal points.
Wrapping Up
Designing a sports-themed exterior for your home is a perfect way to show your support for your favorite team while making your house stand out. Remember to choose a theme and paint scheme, add creative accents and decorative pieces, and incorporate unique and custom lighting to make your exterior exceptional.
Your home will become a conversation starter with neighbors and an attraction to sports fans passing by. Designing a sports-themed exterior for your home is a fun way to show off your love for the game and stand out in your community.