The months spent in isolation and quarantine have urged many people to make changes in their homes. Whether it is a minimal renovation or a complete overhaul, redecorating one's home is not an easy feat. With continuing global pandemic and changing social dynamic brought about by isolation and lockdowns, changing one's home is an essential step to adapting.
It is hard to imagine how society can go back to the way they were living pre-pandemic. With the continuing rise in COVID-19 cases, it might take a while before people can go back to the way they lived their lives pre-pandemic. In that regard, it is important to reconsider the role of the home environment in our lives.
A home is still our sanctuary, and it must be the first line of defense in ensuring that our families are protected. But now, homes need to be more than just a roof above one's head. The pandemic has highlighted once again how crucial homes are for one's security. Here's how homes can adapt to the challenging times of today.
A Work Area Is Necessary
A designated office must be put up for those working remotely or for children studying. At the beginning of the pandemic, wherein people were forced to follow strict lockdowns and stay-at-home orders, shifting from onsite work to remote work has been challenging for many people. Some homes were just not ready to be transformed into an office.
For homes with fewer spaces to spare for a home office, think of functionality and fluidity. Some parts of your home can transform into a workplace for a moment. For example, dining tables can be a work area, especially when it is not used for dining. Functionality is an important aspect to consider in redesigning homes in the time of the pandemic. One area can serve different purposes and functions. This will allow you to maximise the small space in your homes.
Ample Space Is Important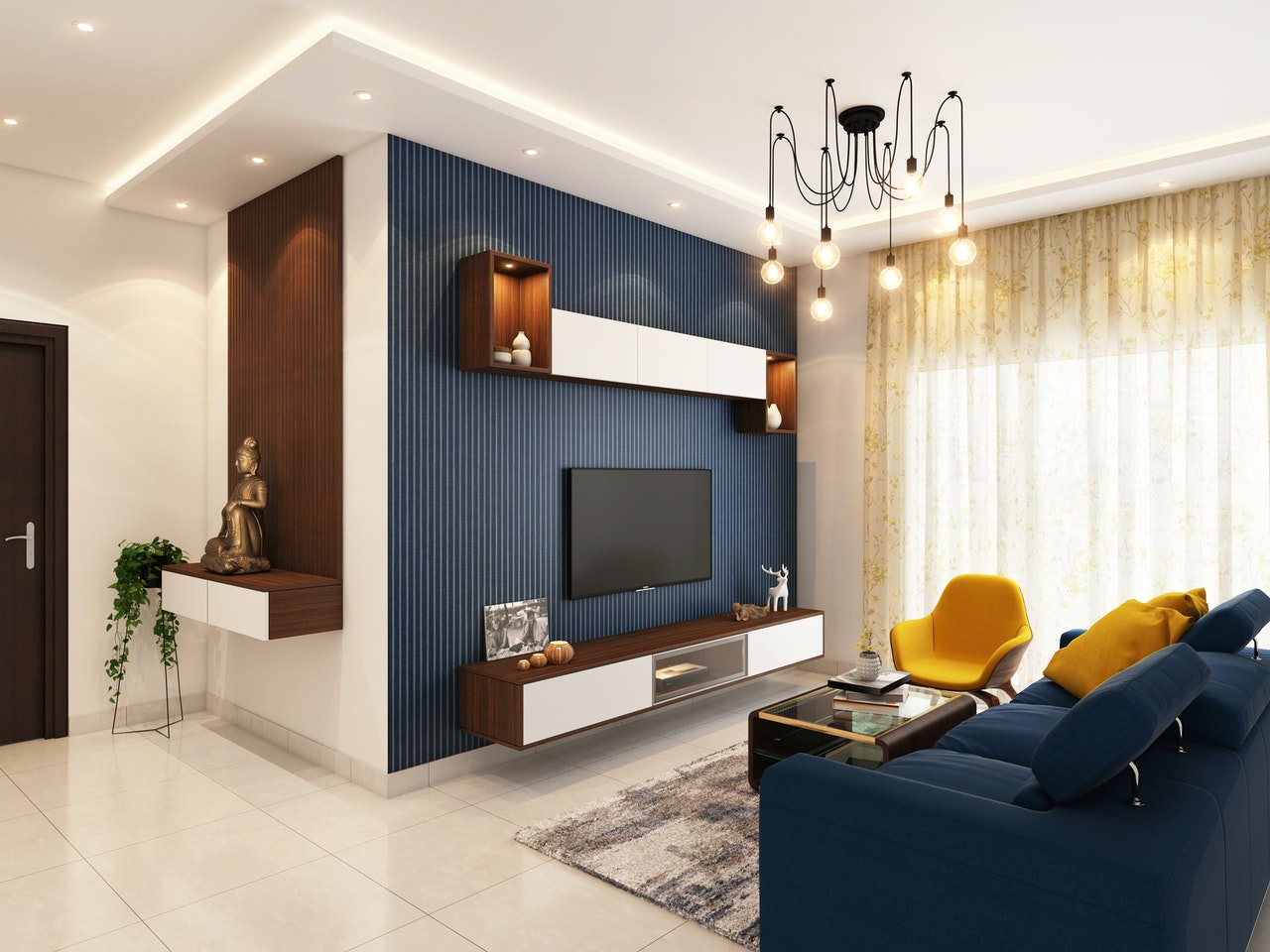 Another important aspect that needs to be taken note of when it comes to home design is the space. Families have spent more time in their homes now compared to any other time in their lives.  Albeit this is a welcome opportunity to bond and rekindle their relationship as a family, there are also repercussions in isolating for a long period. It can bring about misunderstanding and irritation among family members, which can result in more friction.
As such, it is important to make sure that family members have space in your home. Privacy is still important even in isolation. Not being able to interact with other people can make people more on the edge and extra sensitive. By having each space, it is easier not to cross boundaries and stay within each other's lane. Spaces do not necessarily be an exclusive place for one. It can be an area enough for someone to spend time alone.
Outdoor Areas Are a Must
For future home buyers, outdoor spaces should be on top of the amenities to look for in a home. Staying indoors is not healthy in the long run. People naturally crave to be outside and not quarantined inside one's home. But with the ongoing pandemic, no one can risk going out for leisure. That's why having a backyard or a front lawn can do wonders for anyone's home.
If your family is tired of having meals indoors, you can bring the food outside and have a barbecue or a picnic. These little things allow you to change things up a bit without risking exposure to the virus. It can give your family a breather every once in a while.
It is also a good activity for the family to do planting and gardening. This a great way to explore various activities that allows you to be outside yet still safe from exposure.
For designing the perfect backyard or lawn, it is important to consult professionals around your area. For example, landscaping your garden or lawn can be tricky. You may be unaware of the kind of plants to use or if it is better to use artificial grass for your lawn or the real ones. This can be confusing. That's why a professional landscape designer is the best one to consult.
These are just some possible trends due to the ongoing pandemic. This challenging time has altered people's lives in the most drastic ways. It is up to us to make the necessary adjustments and adapt to these changes. One place we can start is the home.