Having a strong bond with family members is the most gratifying experience. When it comes to equipping and maintaining your home, one of your priorities is probably keeping your family happy. Aside from having a comfortable home, you should also ensure that everyone is safe and secure while staying at home. You want to keep harsh weather conditions safely outside and protect your property from theft and break-ins. To prevent any unfortunate incidents from happening, many excellent home security devices are available on the market to raise the alarm and act as a deterrent.
Why Prioritize Safety and Security
Do you have kids at home? Are you alone most of the time? Has your neighbourhood suffered from a spate of burglaries recently? Do you keep valuable items or cash in your house?   If you answered yes to any of these questions, you need to introduce safety measures to protect your house. With a security system, you can sleep soundly at night. You can leave your home unoccupied without worrying that nothing can stop someone from forcing an entry.
Ways to Secure Your House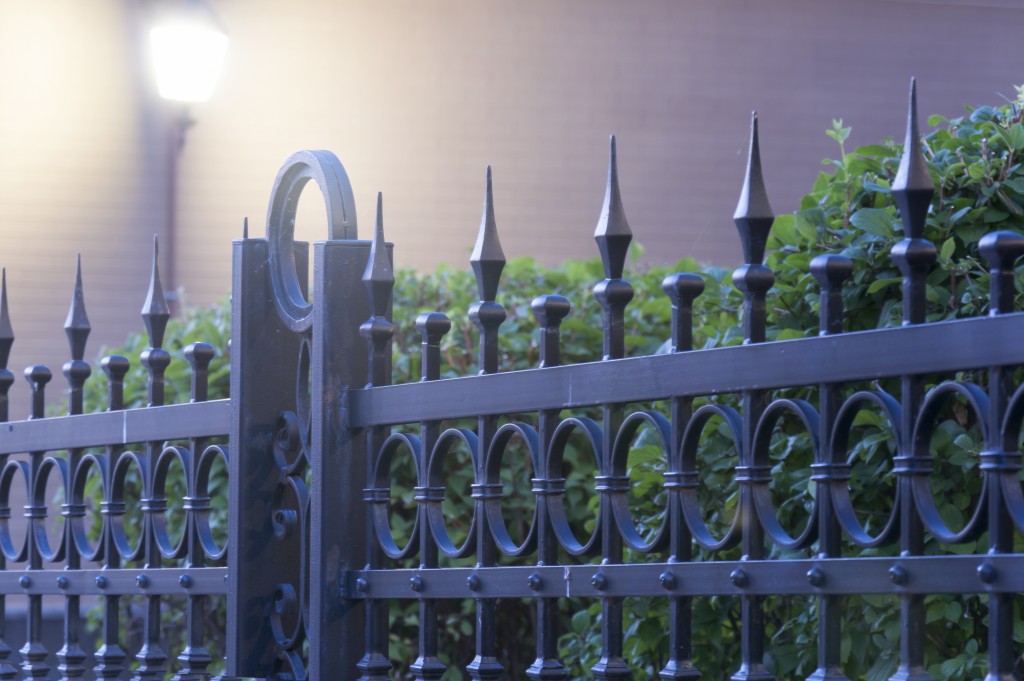 Build a fence – Fencing adds security and privacy to any property. You can check out privacy fence offers and choose one which suits your home style and needs.
Invest in strong locks for doors and windows – Expert burglars can easily pick door and window locks. To ensure secure locks, consult a locksmith or visit a hardware store. Several different types of locks are available, with different levels of sophistication and costs, so have them suggest the best locks for your home.
Install a heavy-duty garage door – Don't forget to secure other parts of your home. The front door and windows may be secure, but the garage could be a weak point. You can research online various UK dealers to find and install secure garage doors, whether you're in Perth or Penzance. Robust garage doors are usually made of timber or steel; they may be a roller, sliding or up-over design and have a secure locking mechanism that can be operated manually or automatically through a phone app.
Install automated security systems – Don't hesitate to use technology when installing security systems. There are a lot of tools and appliances which can help you add layers of safety at home. Options include alarm systems, CCTVs, smart locks and doorbells. You can also install an automated lighting system that you can control using smart devices. This way, you can turn lights on or off when you're not at home. Doing this will discourage burglars from entering your home because they will think that someone is inside the property. Motion lights also deter intruders.
Practise stealth wealth – Another method to reduce the chance of break-ins is to avoid showing off your wealth. Don't flaunt all your gadgets, expensive appliances and jewellery. Don't promote the idea that precious items are easy to grab inside your house.
There are a lot of incredible home improvements available to improve your quality of life. You can choose to renovate or remodel your home for enhanced aesthetics, but don't forget to include safety and security. Work with people who can provide you with the tools, equipment and materials for added home security. Always put the safety of your family first so you have no regrets in the future.