A total home renovation, on average, costs roughly $46,000, from your kitchen cabinets to the window treatments. But the cost will also vary on the size of your place and even on your location. Online home renovation advisors would ask you to input your Florida or NY zip code before you can get an estimate.
That's a big budget for you to handle right now, and you're just concerned with how to improve the lighting in your home. Whether you live in a cramped apartment or a spacious house, lighting consideration is essential.
The Poor Cousin
Lighting is like the poor cousin of home renovation, never given the same intense thought as the replacement of a kitchen cabinet or the change in wall paint. But not anymore. From 1.5% of a home renovation budget, improving lighting fixtures in your home is now at around 4% to 5% of the total renovation cost.
Today, no designer or architect will not emphasize the importance of lighting, whether it's from a natural source or modern LED bulbs. Light ultimately affects a room's ambiance, literally turning it from dim and gloomy to vibrant and lively. Lighting is no longer an afterthought. It's now an integral part of home renovation.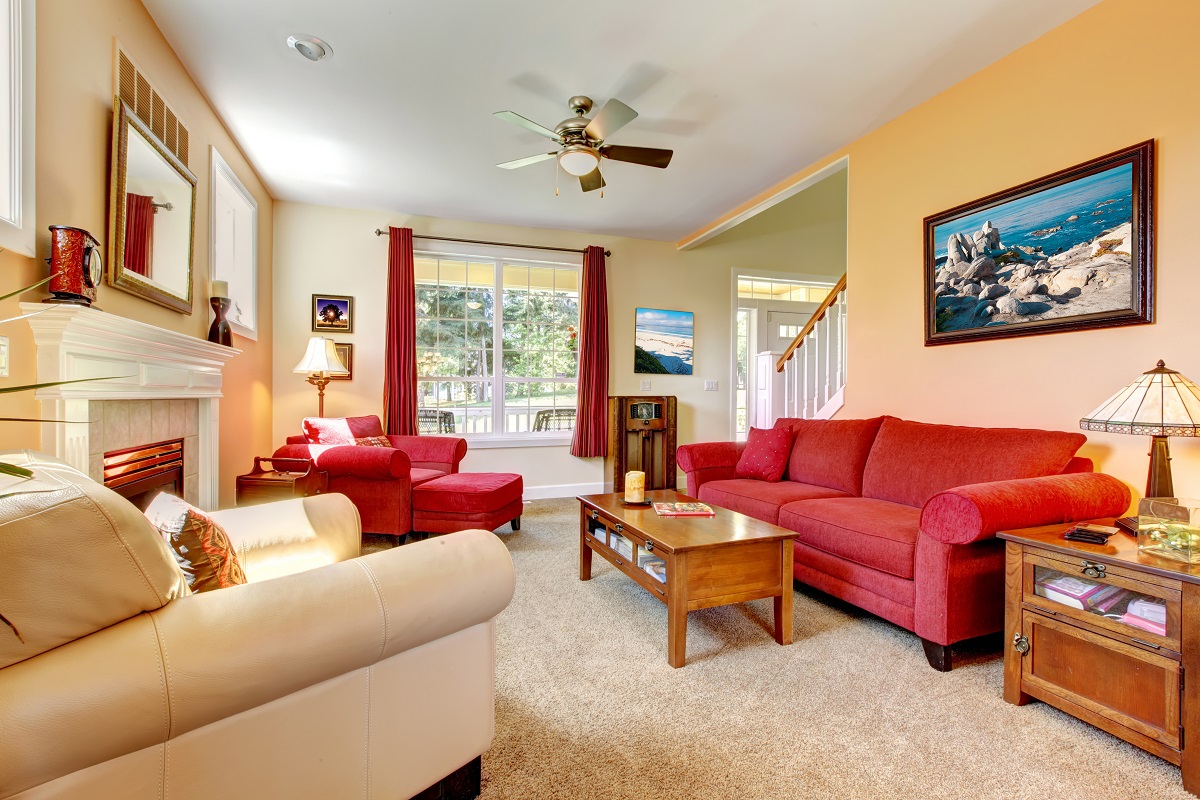 Let There Be Light
With the recognition of lighting's importance comes the challenge of meeting increasing costs. Still, compared to the overall share of lighting cost, the attention and the spending are well deserved. Here are ways to improve your lighting:
Understanding lumens. Lumens is the measure of a light bulb's brightness. The higher the number, the brighter the light emitted. You need to know the requirement for each room. This will not only save you money on the electrical bill, but it creates an appropriate atmosphere for each room. A living room, where you read, sit, watch TV and entertain people will require between 1,500 to 3,000 lumens. Bedrooms need about 2,000 to 4,000 lumens, and adding a dimmer helps you create the mood you desire.
Height matters. Don't buy a ceiling light fixture without knowing the height of your room. If your room measures 8 feet from floor to ceiling, the bottom of the light fixture should drop 12 to 20 inches measured from the ceiling. You won't be happy if you end up installing one that's too high or too low.
Multiple sources. In any room, ceiling or overhead, specific lighting (e.g., corner table), and ambient light (e.g., sconces or candles) should be your three primary sources.
Use technology. Apps on your mobile device can now control the lamps in your living room. You don't want to disrupt your snuggle because you want to turn off the light because you're about to watch a movie. Stay snuggled and let the mobile app do the work.
Switch to LED. This will save you both on utility costs as well as on the value of the bulb itself.
You might consider changing the oldest light fixture in your home. Making your light fixture as a focal point amongst other furniture is also essential. There are more ways to improve your lighting. But these initial ideas should get you started.