That luxurious feeling under your feet and that soft and warm touch that carpeted floor can bring are priceless. If you are looking to up the lavishness and beauty of your home, installing a carpet on your flooring is one thing that you should consider. It will even help in improving the insulation in your home. However, do not think of it as an easy endeavor. If you want to make sure that your carpet will serve you well, you will need to pick the right material. Otherwise, you will end up with a lame carpet that you will wish you can easily get rid of.
Thankfully, there are some filters and criteria that you can use when picking a carpet. Such items will take out the guesswork, thus helping you make a much more accurate choice. If you are looking for such pointers, here are some of the things that you should be listing down:
Always check the padding
The carpet is not just a cover for your floor. It is also meant to make walking around comfortable. Because this is your main objective, you will need to check first the padding of the carpet. The carpet should not be too thin that you can still feel the floor under it. It should have proper support, and it should easily absorb the noise that your feet cause. Sometimes, the thickness of the padding may depend on the room where the carpet will be used. For one, living rooms and dining rooms may have thicker padding.
Check out the maintenance requirements
Do not just go for a carpet because you think it is pretty or comfortable. Remember, you are going to use it for a long time, and at some point, you will be cleaning and taking care of it. With that, you need to know first how your chosen carpet is supposed to be cleaned.
Look at different textures and materials
When you go to a home improvement center, you may feel overwhelmed by the choices of carpet materials you will see. Check out the texture and type of material used. Your choice material sometimes depends on the use of the carpet. For example, if your carpet will be placed on your home gym, expect that it will take some beatings. That means that you will need to get sturdier materials.
Avoid overspending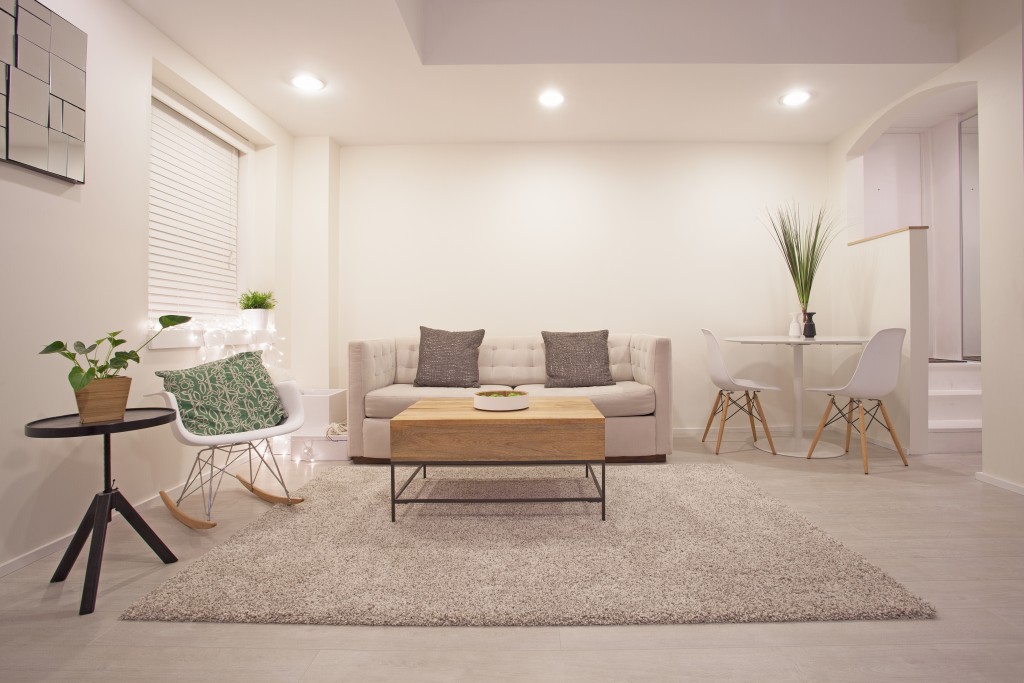 Simply because carpets are supposed to make your room lavish does not mean that you will need to spend a lot of money. There are some carpet providers and home improvement stores that offer items without requiring to shell out cash.
When you want to make your home extra luxurious and more comfortable, you can never go wrong with carpets. It will not only make your home look like a million dollars, but it will also help with insulation and noise management. It may also protect your flooring. However, note that not all carpets are the same, so you will need to be wise when it comes to choosing. Thankfully, there are some ways that will help you make wiser purchase decisions.