First-time homeowners often fall victim to many home-buying mistakes. One of the biggest mistakes you can make is the failure to consider your future plans when shopping for your first house. If you don't anticipate your future plans as well as the possibility of you outgrowing your home, then you might end up with a tiny home that can no longer accommodate your spatial needs.
Some homeowners would choose to move to a bigger home with more rooms to fit their growing family. But what if this option is not possible? Is there any way you can make your tiny house work to your advantage?
The good news is that there is still hope. You can even increase the value of your home while increasing your square footage. This allows you to stay in your house, increase its home value, and live comfortably with more space for you and your family. The following are some of the easiest ways to expand your living space while also boosting your home value:
Building a loft
A loft is an excellent way to increase your living space in a cost-effective way. It all starts with hiring a competent tradesman to work on the loft conversion for your home in Reigate. You can enjoy additional living space just the way you want it. Whether you need an additional bedroom, a home office, or even a bathroom extension, you can achieve all these by acquiring an additional loft space. The more space or additional rooms you have, the better your home value will be.
Adding a front porch
Are you longing for a space outside your home where you can sit in peace, talk to a family or friend, or spend some alone time? Then adding a small front porch can be your go-to outdoor living space. But if you're looking forward to using this as an outdoor dining or entertaining area, then go for a bigger front porch. Add comfortable seating, tables, and adequate lighting so that you can also use it no matter the time of day.
Converting an unfinished space
Lots of homeowners claim that their tiny house is not enough to accommodate their spatial needs. But if you look closely, you'll find that there can be one room you can convert into an additional living space. Think about your garage, your basement, or your attic. With a little bit of decluttering and by investing in the right furniture, you can finish the wasted space to increase the value of your home by adding an office, a bedroom, or a workshop for you and your family.
Doing a little renovation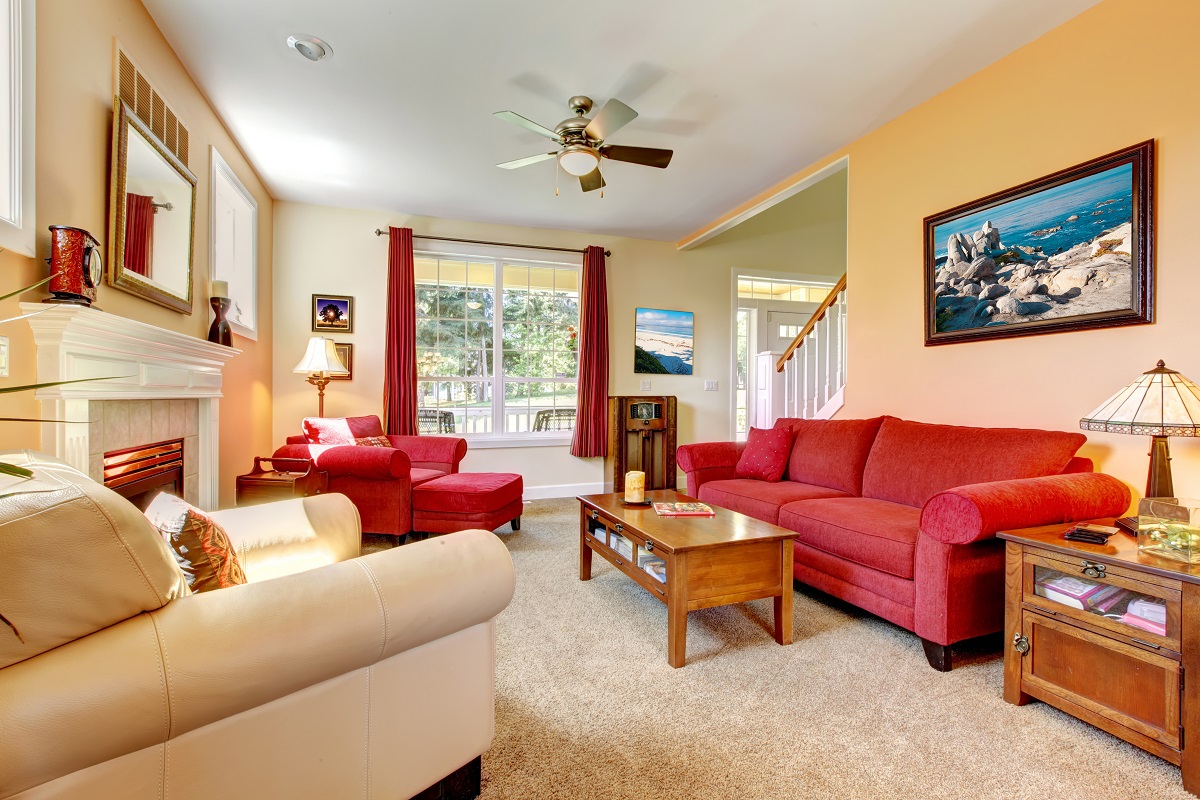 Do you need a bigger kitchen and dining area? Then why not choose to tear your walls down to open up the space. An open-floor plan can help make an area look and feel bigger. Do you need new appliances or furniture? Stick to energy-efficient appliances and comfy furniture that doesn't take up much space. You can also paint your walls a new soft-tone color to give that illusion of a brighter and bigger room.
When moving to another home is not an option, you can use these tricks to make your home look and feel bigger. All these usually have a high ROI, making them a worthy investment that can also aid you in expanding your living space. You might be surprised that with a little bit of tweaking, you can get that much-needed space without having to buy a brand-new house.