A smart home uses the Internet of Things (IoT) to automate various appliances and items and connect them to a single platform on a dashboard and the owner's mobile phone through Wi-Fi for ease of control. Some appliances and equipment can be set to activate and deactivate at specific periods. Some can be activated by voice command, and others can be controlled remotely even if the homeowner is away from home. A smart home can also send notifications to the owner for certain events. Some examples are when the smoke alarm and carbon monoxide alarm are activated while you are not home.
Having remote control is vital for a homeowner to monitor what is happening at home while away from it. For example, you can check if you forgot to lock the doors, arm the security system, and do these online. You can also overrule any set schedules as needed. For instance, if you unexpectedly have a change in schedule and will return home much later than expected, you can remotely reset the air cooling or heating system, depending on the weather, to activate later and save on costs. You can leave certain lights to go on as previously scheduled to make it seem like someone is home and deter criminals.
Because smart homes connect appliances and other power-using items at home, such homes use more advanced appliances and technological equipment. First, it is crucial to hire a professional electrician to check if the current electrical wiring is up to par or if electrical panel upgrade services are needed.
Current Smart Home Usage in the U.S. and Across Generations
According to research by Trading Platforms, the United States is the leading country around the world in smart home technology usage, with a 40.1 percent penetration rate and 52.2 million users in 2021. This increased from 47.7 million users in 2020. The U.S. will also have the highest revenues from smart home usage by the end of 2021 at $28.9 billion. The forecast is that by 2024, more than half of U.S. homes will be smart.
The 2021 Smart Home Report by LG shows that smart homes are appreciated even by users who are not digitally savvy due to ease of use. Among the respondents, the highest percentage of users who stated that they were delighted with their smart home was in the 50 to 54-year-old age group. This was followed by the 45 to 49-year-old age group and the 35 to 39-year-old age group. Similarly, those who had the lowest knowledge about artificial intelligence (AI) expressed the highest satisfaction with their smart home.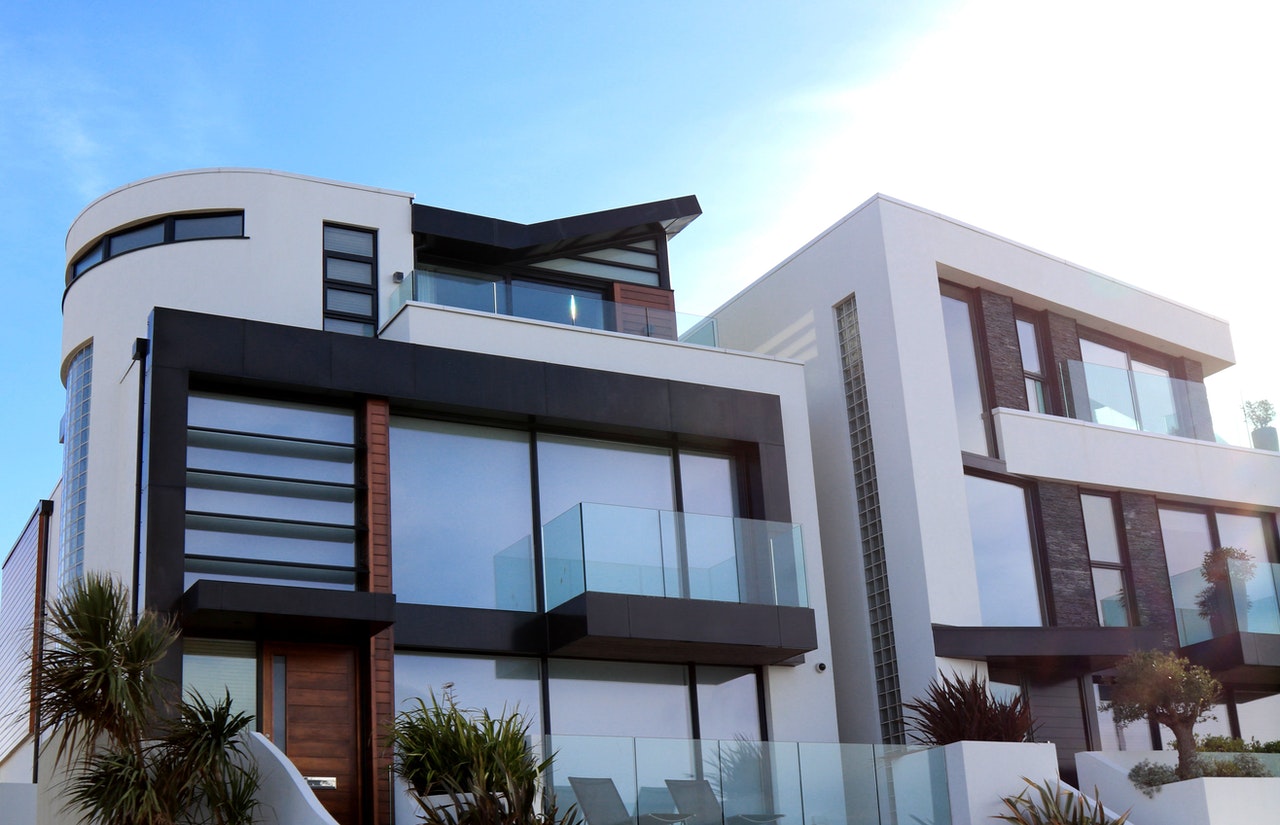 One explanation for this is that those who are not digitally savvy have their expectations exceeded by the conveniences provided by a smart home. On the other hand, millennials and younger people have much higher expectations from technology and still want more.
Creating a Smart Home
The central command for all the smart devices in the home is a smart display connected to the owner's mobile phone. There are versions from Google, Amazon, and other brands with an average cost of less than $200. Once you settle on a certain display, you must ensure that all other smart devices you add to your home are compatible with it. Amazon's Echo Show 8 comes with the Alexa voice assistant. Hence, any other voice-activated device you add to your home must be compatible with Alexa. Among all voice assistants, Alexa is compatible with the most significant number of IoT devices.
It is advisable to download the free If This Then That (IFTTT) platform. This will enable you to sync the interconnectivity of devices further. For instance, based on GPS, you can set your garage door to open when your car is at a certain distance from it, and the garage lights can simultaneously activate. You must then ensure that any device you add to your smart home is compatible with IFTTT.
Smart electric plugs throughout the house will be your next investment. These will enable you to turn any appliance connected to them and using 1,800 watts of electricity or less to become smart appliances. You can then automatically turn these on or off according to a schedule or by voice command.
Smart light bulbs can be set to change colors and to dim by voice activation or on schedule. You can also create sets of scenes where bulbs in different house areas have specific settings for a scene.
The most essential smart system in the home is the security system. Smart cameras can provide you with footage wherever you are. Video doorbells allow you to communicate with the person at the door from inside the house or away from home.
Smart homes provide convenience and safety. The good news is that they are also accessible to many people because there are inexpensive ways to start.