Planning to renovate your house? There are a lot of things to consider in making such a big decision, including the amount of money you have to put in. So before you start tearing down the walls of your house, take note of these common home renovation blunders you need to avoid.
Hiring the first contractor you talk to
Before you settle with the first one you find, talk to more contractors so you have options. You can ask neighbors who've had home renovations before for contacts, or you can look for local experts who have done the kind of home improvement work you need. For instance, if you're from Salt Lake City and you need to extend the kitchen, find a home remodeling service that has done additions.
Don't forget to check on your potential hires to assess the quality of their work. Ask for references and talk to their previous clients. Also, see if they have experience working with projects similar to yours to get a view of how they may go about with your home renovation.
Get everything down in writing: estimated costs of labor, materials for expenses, duration of the entire construction, and all the relevant details. Once you've got enough choices, compare everything and decide according to your budget and desired timetable.
Not planning a temporary living situation
Whether you're going to redo the whole house or just one area, constructions are bound to disrupt your everyday routine. You have to think of how your family will manage while the remodeling takes place. Will you look for a temporary living place elsewhere or just work around the crazy hammering going on at home?
If you're going for the second option, plan for major inconveniences, such as power outage and water shortage. You also have to keep an eye on your toddlers. Being around ongoing construction may not be safe for kids.
Underestimating the budget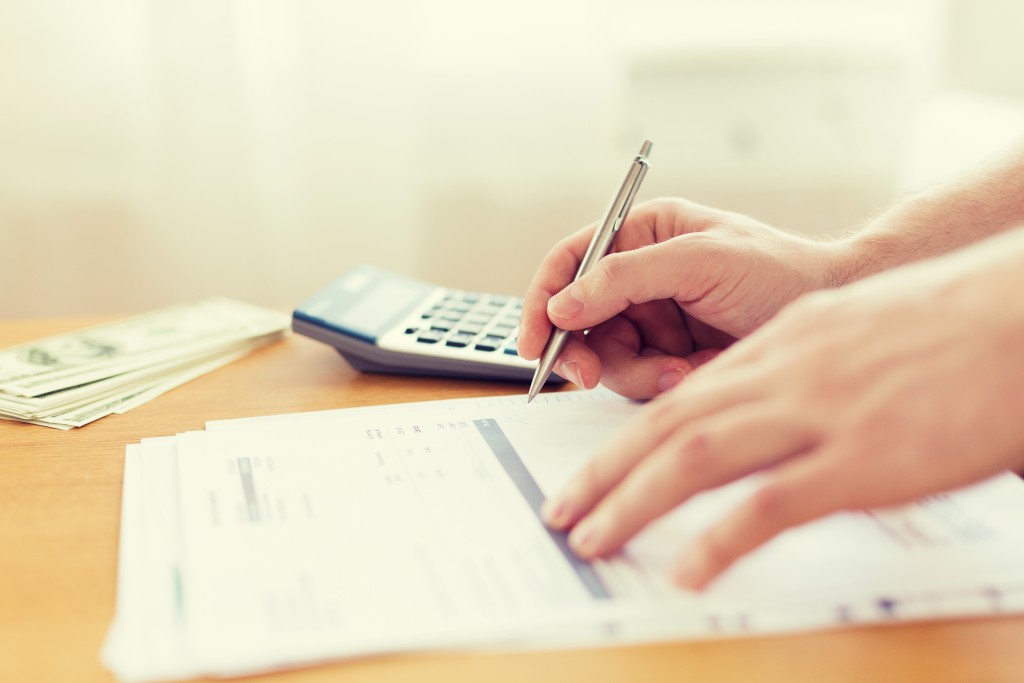 No matter how many times you recalculated your expected expenses, something is bound to go wrong. Most jobs will cost more or take longer than you expect. To be sure, add at least 20 percent to your total projected cost to give leeway for emergencies.
To stay within your budget, you can cut costs by making some of your own furniture instead of buying new ones. For example, you can repurpose an old console into a kitchen cabinet or a study table for your kids' room.
Not hiring professionals
DIY work will save you money, but not for projects that need a professional's hand When it comes to matters like plumbing, electricity, and the general construction of the house, it's best to hire professionals. There are technical aspects to the job that you're not familiar with. Messing around with drain pipes and electrical wires may cause harm to you and to the overall structure of the house. If you get licensed plumbers, electricians, and contractors, you can be sure of the quality and craftsmanship of your renovation.
There's no one best way to plan for a home remodel. No matter how meticulous you are, it's bound to get stressful. But if you follow these tips, you can keep your budget — and sanity — intact.