These days, when you hear the word "winter," one of the first things that come to mind is Christmas décor. Sure, these holiday decorations up that Christmasy vibe throughout the household and make everyone cozy and cheery. But when Christmas is over, you might notice that your home feels bleak and drab without the Christmas tree and the candy canes. And there are still a few months before the season is over.
You have the freedom to give your home a winter refresh. But redecorating your space does not always mean that you will need to overhaul everything. Other than getting your home an annual boiler check, you can also start planning how you can spruce up your home for the winter.
Here are some things that you need to remember:
Put a blanket basket
It will be cold within a few months, and you and your family will instinctively reach for blankets to cover yourselves up and stay warm. With this in mind, a design item should also be functional. Why not place blanket baskets throughout the house. You can have one in the living room or the conservatory if you want to observe the snow falling while warming yourself up with a fleece blanket. You might want to go for rustic vibes when it comes to baskets, so pick materials such as wicker or rattan.
Be creative with lights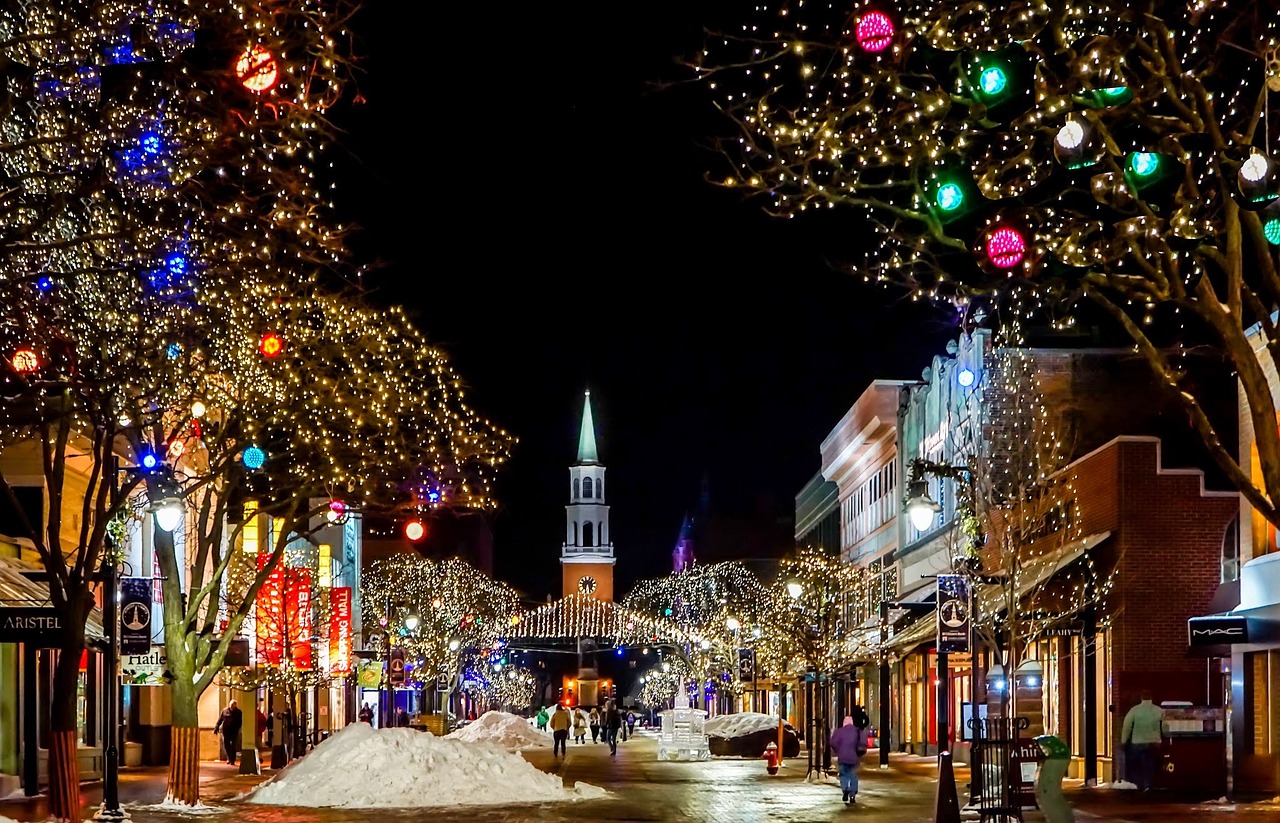 Winter days are often brooding and overcast. Mornings and afternoons can feel like dusk. If you want to liven up your space during these gloomy days, be creative with lights. You can install string lights in communal areas and have them turned on during the gloomiest parts of the days. Fairy lights will also do; you can string them around your door and window frames. This is also the perfect time to use your candles.
Get cozy with faux fur
You might notice that your cats and dogs are all feeling snuggly and cuddly because of their thick fur. Take some cues from this and get your home some faux accessories. The visuals and textures of faux furs will certainly create instant cosines in your home. You can cover some of your seats with this material or buy blankets that simulate the feel of angora fur. These should be easy to find, especially that many online stores are selling them.
Bring some greens in
'Tis the season where everything is white. You might be already missing the organic beauty of plants and trees, so you might want to bring in some greens that can survive the winter weather. Plants, such as Chinese evergreen and poinsettia, will thrive during the cold season.
Stay warm and comfy
In the end, you should remember that decorating your home this winter should not be too difficult. On the other hand, you have to make sure that the décor you will bring has a purpose, such as keeping your warm and stimulating your senses. For more inspiration, you can always check home and interior magazines online.