Despite the high cost of acquiring land or property in the UK, many are still buying homes. In 2019, the number of first-time homebuyers increased to over 353,000, according to the Yorkshire Building Society.
Building a home comes with many questions. To save oneself the hassle, this post answers some of the most common ones:
1. How Much Does It Cost to Build a House in the UK?
There's no single answer to this question, although the average cost can be £1,500 per square metre. According to the data from the Royal Institution of Chartered Surveyors, both home buyers and the contractor must consider many factors:
Size of the land
Construction type
Local council laws or regulations
Location
Kind of home (whether it's a heritage-listed property or not)
Of course, the buyer's budget is just as essential, as well as the features they want to add to the property. Those who like to construct a home can work with a new build company in Tunbridge Wells. This way, they can get a better estimate for the project.
Although many will consider affordability—as they should—it is ideal not to make it the only deciding factor. More than anything, one must focus on quality and value. A moderately-priced home is more worthy when the owners enjoy it than a cheap one that doesn't provide maximum comfort and satisfaction.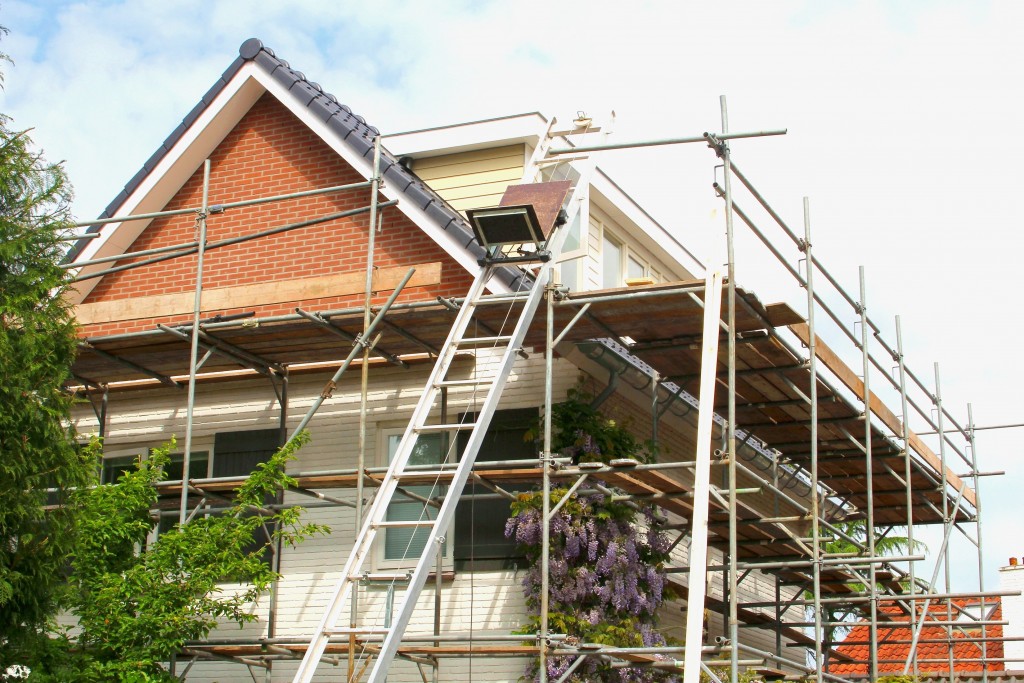 2. What Is An Archaeological-Sensitive Site?
An archaeological-sensitive site is a place where experts may have found many types of relics. It may imply that the surroundings may also contain something similar. There are a lot of these places all over England due to its long, illustrious history. The government works hard to finding, identifying, and preserving them.
For those who want to build a home in these places, they may have to perform a few more steps, especially in the planning and approval process. For example, if the area is a Scheduled Ancient Monument, then the builder and the owner may have to ask permission from the Secretary of State for Culture, Media, and Sport.
During construction work, such as laying of foundations or digging, the team may find archaeological items. The local council or the national government may ask for the building process to cease temporarily until the investigation and collection is over. It may then delay the project further.
3. Should All Home Projects Need Building Approval?
New home builds are likely to need building approval to ensure that everything, from the foundation to the roofing, is within standards. Please note that these codes can be different among homes built in England and Wales, Scotland, and Northern Ireland. There's also a difference between planning permission and building regulations approval.
Some projects, though, may no longer need one. These include changing like-for-like in bathrooms and kitchens. An excellent example of this is replacing granite countertops with marble. They may also replace the circuits as long as these are not in the mentioned areas.
The homeowner may avoid this process by hiring a professional under a competent-person scheme. When in doubt, one of the best people to ask are the experts in the new build.
There's no shortcut to building a residence, especially in the UK, where laws are stringent. The good news is with the right team, homeowners can look forward to their dream home as soon as possible.