With the increasing competition and a large number of dentists currently available, you will need to stand out for your dental practice to succeed nowadays. One of the techniques you can use to achieve this is through the design of your dental office. Your office need not be the cold and clinical environment it was in the past. There are currently many renovations that will transform your dental office into a welcoming and warm space that will keep clients flowing in.
Although some of the elements included in the dental construction of your office are primarily aesthetic and have minimal impact on your work, this is not the case with the floor. The wrong type of floor will transform your office into a breeding ground for microorganisms and make it slippery, thus placing your employees and clients at risk of fractures. The following are some of the types of floors that you can use for different areas of your dental office to guarantee the safety and aesthetic appearance of your space:
Nylon Carpet
This is a long-lasting option that offers a better finish for bumpy flooring compared to other flooring alternatives. Moreover, nylon carpeted floors are easy to clean even with regular vacuuming. They are your best choice for the waiting, staff, and reception areas of your office. However, these floors might not suffice for ground floor waiting rooms where your staff and clients will track in grime and mud from the streets. This is because the wet debris is challenging to clean out of nylon carpets.
Carpet Tiles
These closely mirror the properties of nylon carpeting. Unlike the latter, however, carpet tiles can be replaced or repaired easily without having to rip your entire carpeting off the floor. Moreover, they will dampen sound, making them ideal for a dental practice with considerable traffic. These tiles can be used in hallways and staff, reception, and waiting areas where there is little need for sterilisation.
Luxury Vinyl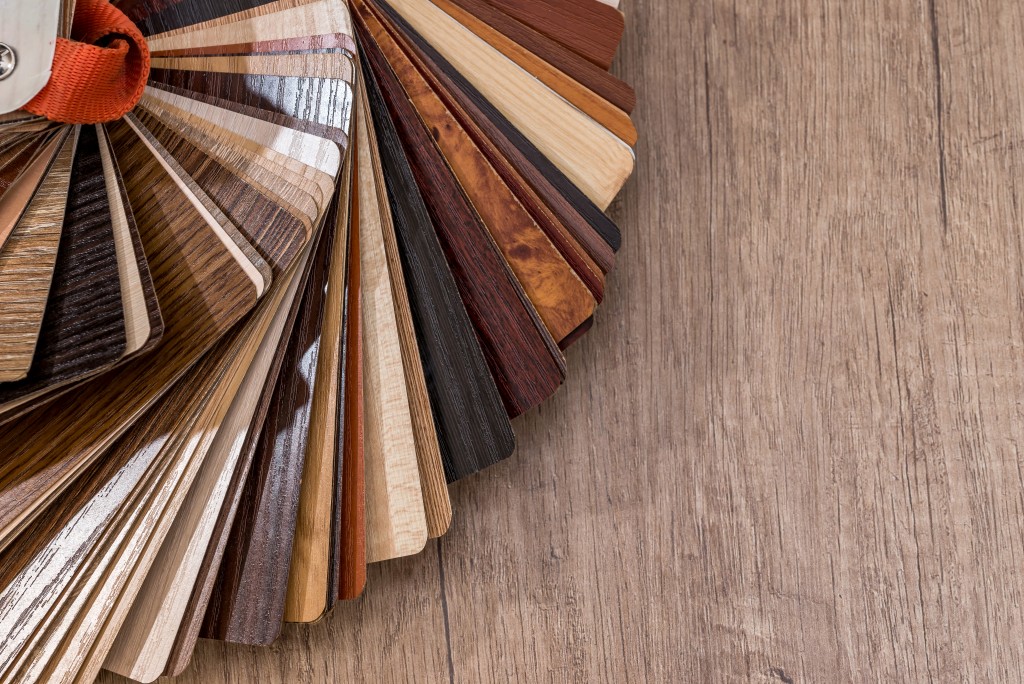 This was primarily used for high-end kitchens in the past since it has a smart-looking finish that resembles marble tile and timber floors. However, more and more dental offices are now using luxury vinyl. It is primarily used for highly sterile rooms like your operating theatre since it is easy to clean. Microorganisms have no chance of proliferating on the floor since it features no cracks. The primary drawback of luxury vinyl floors is their price, although their durability and performance make them worth their price.
Ceramic, Stone, and Porcelain Tiles
These are inexpensive, durable, and easy to maintain alternatives for the flooring of your dental office. Ceramic, stone, and porcelain tiles come in different styles to suit the design you want to create. They can be installed in wet sections and your operating rooms since they are easy to sterilise and dry.
The best flooring material for your office will depend on your type of practice and the purposes of each section. You should also consider the condition of the subfloors to guarantee that the flooring you choose meets your intended look. Make sure that you work with the best contractor you can find to get durable and aesthetically appealing floors.