Homeowners in Colorado should expect to spend $5,743 on average to raise their foundation. This is the national average for 2019, so the actual rate in your area will depend on several things.
Location will serve as one factor for the overall cost of the project. In Denver, concrete foundation repair expenses could fall within the same range. You should only consider hiring a construction company with a complete range of services since this project is a complex one. It may cost more, but you no longer need to hire a subcontractor if the first one isn't familiar with solving problems prior to raising a house.
Estimating Your Budget
The size of your home is arguably the single biggest factor that will make the project more or less expensive. Larger houses will definitely cost more to raise, while older ones may need additional reinforcement during the project. Older homes require this because of the heavy materials that were used for construction.
You should also include the hourly rates for plumbing and electrical work. The standard rates cost between $45 and $150 per hour. Add the expense of excavation that may incur an expense of at least $1,400. Overall, you could spend anywhere between $2,816 and $8,682 inclusive of repairs, materials and the cost of labor.
Aiming for a Basement
If you want to raise your home to add a basement, the cost will be entirely different from simply adjusting the foundation to fix structural concerns. The average rate for basement construction costs $18 per square foot. Be prepared to spend at least $10,000 for this project, but the return on investment is quite substantial when done properly.
In fact, a furnished basement is one of the best ways to uplift the value of your home before putting it on the market. This is another reason why hiring the right contractor is important. Despite the high upfront cost, it's still cheaper to raise or repair a foundation than an outright replacement. The cheapest price for a replacement cost is at least $7,000.
Other Reasons for a Lift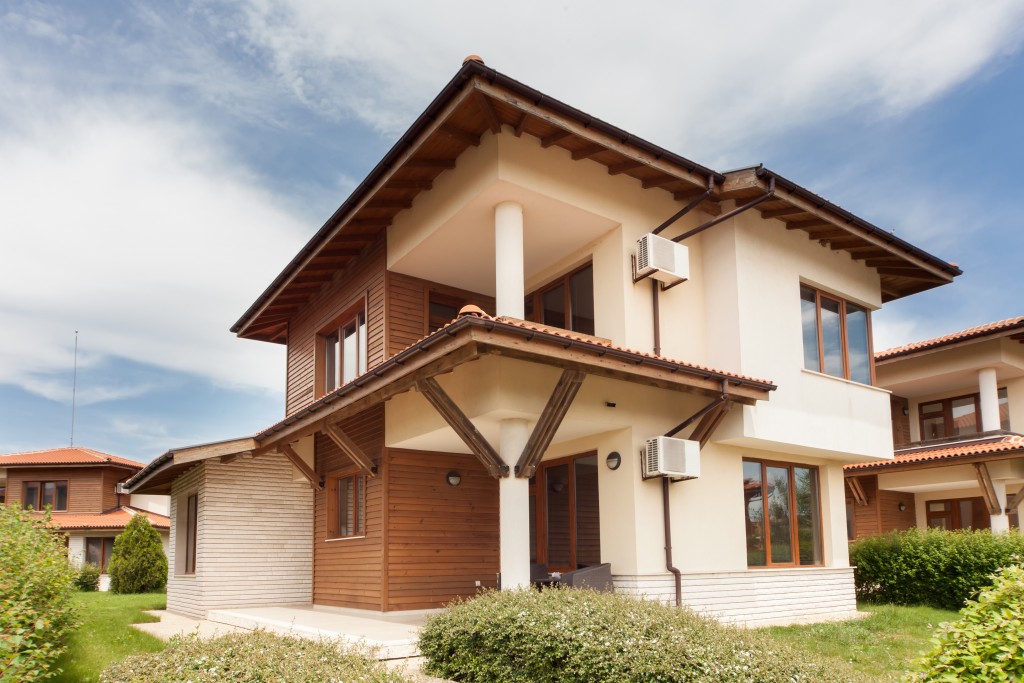 A raised foundation is a particular solution for homeowners who live in flood-prone areas. You could check the Federal Emergency Management Agency's Risk MAP to find out whether or not you are staying in a flood zone. Even if you have no plans of adding a basement, a raised foundation alone could lower your insurance premiums against water damage.
Some common solutions for preventing flood damage include piers made from reinforced concrete. It can be placed over the original foundation, so there is less work and money involved in the project. The installation of pilings, posts, or columns may require the removal of the original foundation. This is a labor-intensive task that can easily increase the bill.
It can be quite difficult to determine the exact cost for lifting a foundation, but these estimates should give you a better idea. You should ask for multiple quotes from different contractors to compare the best rates.