The benefits of interior design are not just seen on its visual appeal. You can see and even experience these when you feel comfortable and at ease. This is because it is one of the functions of interior design to harmonise the interaction between the space and its inhabitants. While many homeowners are realising and appreciating the value of interior design, a lot of people think that doing it on their own will help them save money. However, these people do not have the expertise and abilities to execute the plan successfully.
There is no one stopping you from doing your interior design. However, if you are doing it yourself, you need to avoid some of the most common mistakes. These mistakes are often expensive, and if you commit them, there is an excellent chance that you will waste time and money.
Below are some of these blunders:
Mistake #1: Pushing Everything Against the Wall
A lot of homeowners tend to push every furniture piece or furnishing towards the wall. This practice, however, is only relevant when you live in a small space, where you need to maximise every square inch available. However, if you have an expansive space, this practice will make your room look weird. When you push everything against the wall, you are leaving an awkward space in the middle. This will feel like your space is hollow. Some interior designers say that this move makes the space look too cold and structured. Too much symmetry and regularity are not always helpful.
Mistake #2: Trying to be Eclectic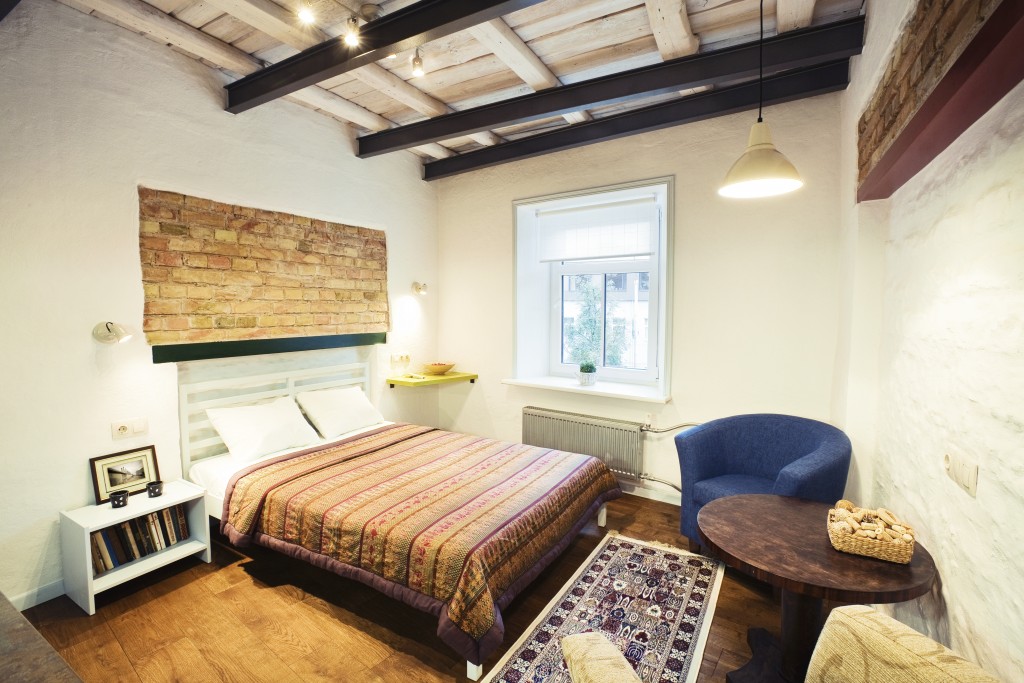 Some homeowners design as they go, thinking that they can accidentally come up with an eclectic design. But keep in mind that eclectic design is different from mishmash and hodgepodge design. Eclectic design is quite advanced, and even it requires some regularity and structure. In the end, your space will look awkward and cluttered. As such, you may stick to designs that are easy to understand and execute.
Mistake #3: Picking the Wrong Lights
The ambience is one of the factors that make an interior design truly visually appealing. And when it comes to ambience, the right type of lighting can help you. This is the factor that many homeowners take for granted; they think that the usual fluorescent light will make the room beautiful. Go for warmer choices. Warm recessed lighting can help you set the mood, thus making your room much more inviting.
Mistake #4: Not Using High-Quality Materials
The type of materials you are going to use for your interiors will determine its longevity and quality. This is why many interior designers always recommend the use of high-quality materials—from roofing to marine plywood from NZ. You may spend some money, but you have the assurance that the materials you are using are only of the highest quality.
Interior design may not be your forte, but if you are doing it yourself, you need to avoid some mistakes. If you have the budget, you can always work with a reliable interior designer and decorator.