What you see inside your house is pretty basic: the living room, kitchen and dining area, and bedrooms. Some people may have libraries or mini offices inside their homes, too. It's true that everyone enjoys decorating all these rooms, from the furniture and cabinets to the carpet and the things that go to the wall. Most people spend so much time, effort, and money trying to achieve the perfect interior design for the house and all of the rooms in it.
What do you do with the space outside your house, though? If you're from Brisbane, Stratco outdoor patios are making waves and you might have undoubtedly noticed this in your neighborhood. Do you have a beautiful garden outside your house? Or is the space too small for you to do anything about it? Regardless of the size of the area, you can make the most out of the space available outside your house. Here are some ideas:
Patios
The word patio is a Spanish word, which is synonymous to the word backyard, although patios can also include a garden. Patios can be made with any type of materials, but they are usually made of bricks or gravel. Other people also use concrete and stones on their patios. This outdoor portion of the house can be covered with a roof or not, depending on the owner's preference and needs. Most of the time, house owners protect their patio from water flow from rain by attaching a flat roof from the main house.
Patios can be an open area, too, where guests can enjoy the warm weather. It can also be covered with a canopy from trees and vines to protect people from the sun. When fully surrounded by wooden or concrete walls, a patio becomes a courtyard.
Balcony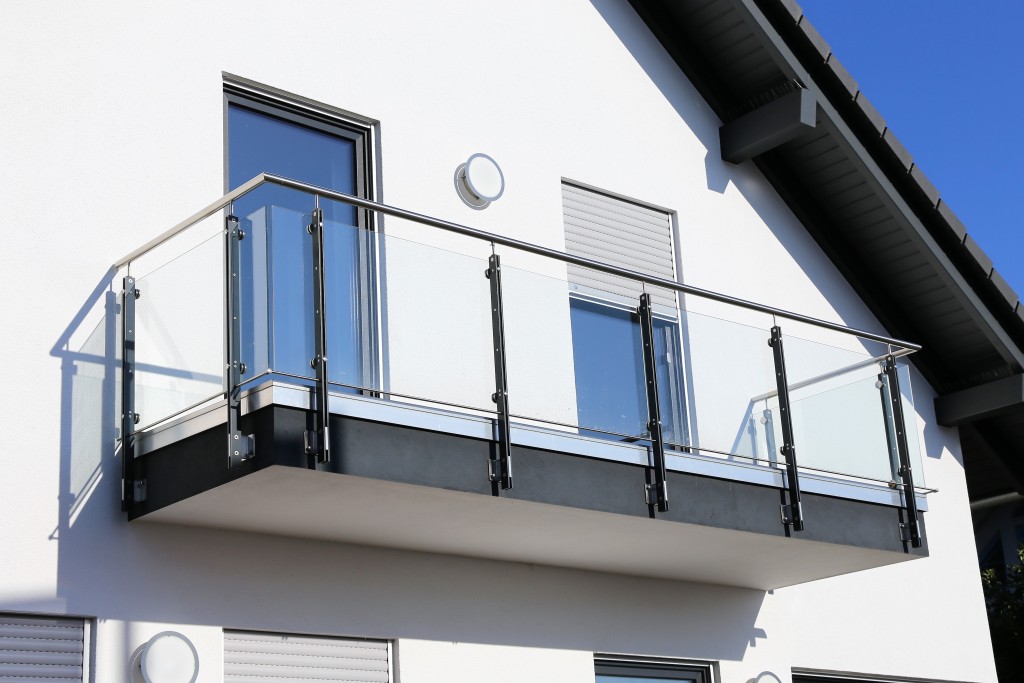 A balcony is simply an extension of the upper floors of the house that is enclosed by railings or screens. Balconies can be traced back to the architecture style of the Renaissance period where they used stone corbels or wooden brackets to enclose the area. The balcony scene from Romeo and Juliet made this part of the house more famous, although the materials used evolved as time passed by.
Another famous balcony is the St. Peter's Basilica balcony where new Popes are announced. That said, balconies have quite a long history and they also have a practical use – they help bring in more sunlight and fresh air into homes.
Veranda
Verandas can also be considered ground floor balconies since they represent an extension of a house that is covered with a roof. It is usually an open space with short railings. It is widely believed that veranda was derived from "varanda," a Hindi word, and this makes sense since. In India, the veranda of a house is where guests are received and it is considered a very important part of the house.
Deck
Decks are easily distinguishable since they commonly appear to be platforms made of wooden materials. They are elevated and usually feature a stairway that leads to the backdoor of the house. Decks can be shaped in any way, so homeowners are free to make it into a rectangular–shaped platform or a more modern and curvy one.
The outdoor space of your home can be used in any way you like. Whether you prefer having a patio, veranda, balcony, or deck, it depends on how large the area is, what materials are accessible and affordable for you, and how you will be using the space. If you like to entertain guests and hold outdoor parties, you may prefer a patio since it can hold more people than a veranda or a deck.