Every day, many inventions are created to make life and work easier. The caster wheel is one of them. Transporting heavy loads from one area to another can be difficult and exhausting without wheels. Caster wheels provide a convenient solution, making it easier to move merchandise with less physical effort.
A caster is indeed a wheel, but one that is mounted to a rotating axle. Caster wheels, when mounted to the underside of a piece of equipment or machine, enables smoother and faster movement. There are two styles of caster wheels:
Swivel type: Rotates a full 360-degree
Rigid type: Moves backward and forward; May also be pivoted in any direction but not as smoothly as swivel type casters
Caster Wheel Types
Below are some common types of caster wheels based on material composition:
Forged Steel: Offers great load-bearing capacity, impact strength, and rollability
Cast Iron: Ideal for high heat applications
Ductile Iron: Resists breaking or chipping
Rubber: Offers cushion and smooth transport
Polyurethane: Provides longer wear and tear and greater load capacity compared to rubber
Pneumatic: Offers the highest cushioning and shock-absorbing capability
From manufacturing and distribution facilities to supermarkets and warehouses, caster wheels help efficiently move items of varying loads, while keeping them protected from damage. Here are the benefits of using caster wheels.
Flexibility
Caster wheels, especially the swivel type, allow movement of cart, pallet rack, or cargo in any direction. Cargo can be maneuvered much more easily in small storage areas. Turning in tight corners are less difficult to accomplish, minimizing risks of workplace accident and item damage.
Fast Cargo Movement
Rather than carrying objects from point-to-point, caster wheels help speed up movement of items throughout the facility. They also enable warehouse personnel to also complete inventory management and inspection tasks in less time.
Ergonomic
Caster wheels allow workers to move cargo with less physical strain or energy. Casters may also be attached to shelves, racks, or lifts, minimizing the need to reach up, stoop down, or carry an object from one point to another. Since there is less lifting, pushing, or pulling involved, warehouse personnel are exposed to fewer injuries and accidents when handling warehouse items.
Noise Reduction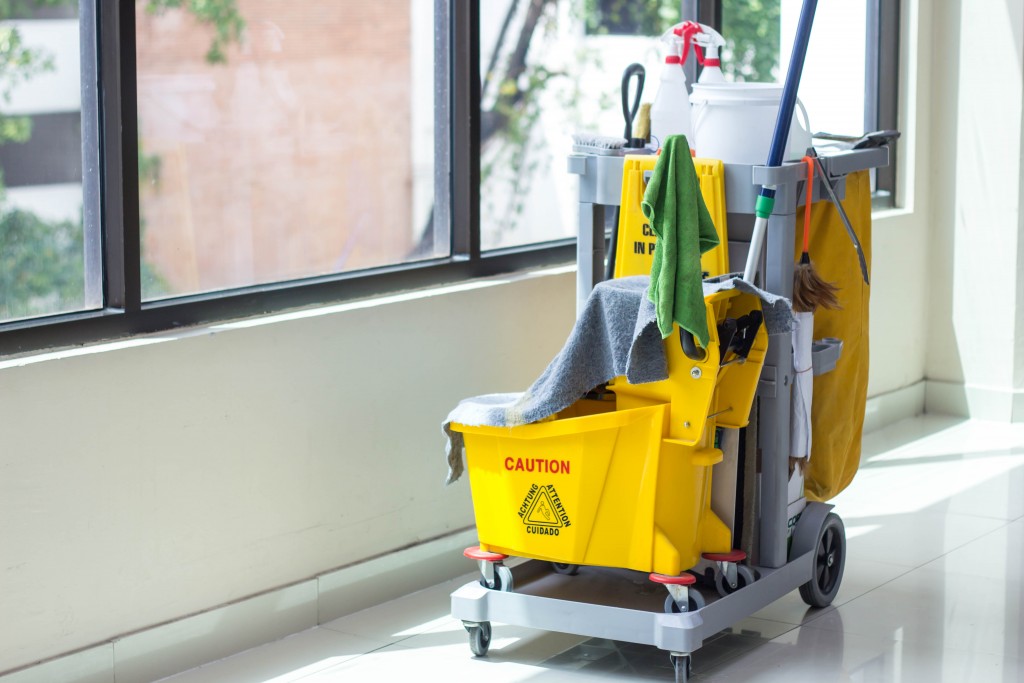 Caster wheels, like those made from rubber material, possess noise-cancelling feature. This helps reduce noise pollution in the worksite, providing workers a more conducive space that will allow them to focus on their tasks and increase their efficiency. Noise reduction will also help workers avoid developing hearing problems.
Floor Protection
Caster wheels made from polyurethane material are ideal for almost any type of surface. Even if they are used for carrying heavy load, they will not scratch or damage the floor's surface which helps business save on repair and maintenance costs.
Heavy Duty
Caster wheels are available in different sizes, materials, and thickness making it possible to address any amount of load-bearing requirement. Pneumatic casters, which are built with great shock-absorption and puncture-proof features, offer heavy-duty performance, especially in rough and uneven surfaces.
As discussed above, caster wheels offer many advantages, from reducing workplace injury to improving productivity. They may come in a small package, but they are an important component in many commercial and industrial applications.